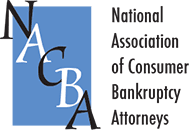 Our Bankruptcy Services
Our attorneys recognize there are numerous reasons why our clients might be drowning in a sea of bills and invoices. Whatever the cause, the resulting financial turmoil can be incredibly frightening and devastating.
At Dethlefs Pykosh & Murphy, we don't dwell on the circumstances that brought you to us. Instead, we are focused on employing the measures you need to get you legally out of unsecured debt. Our insightful bankruptcy lawyers can help you decipher and then implement the method of bankruptcy that would best suit your situation.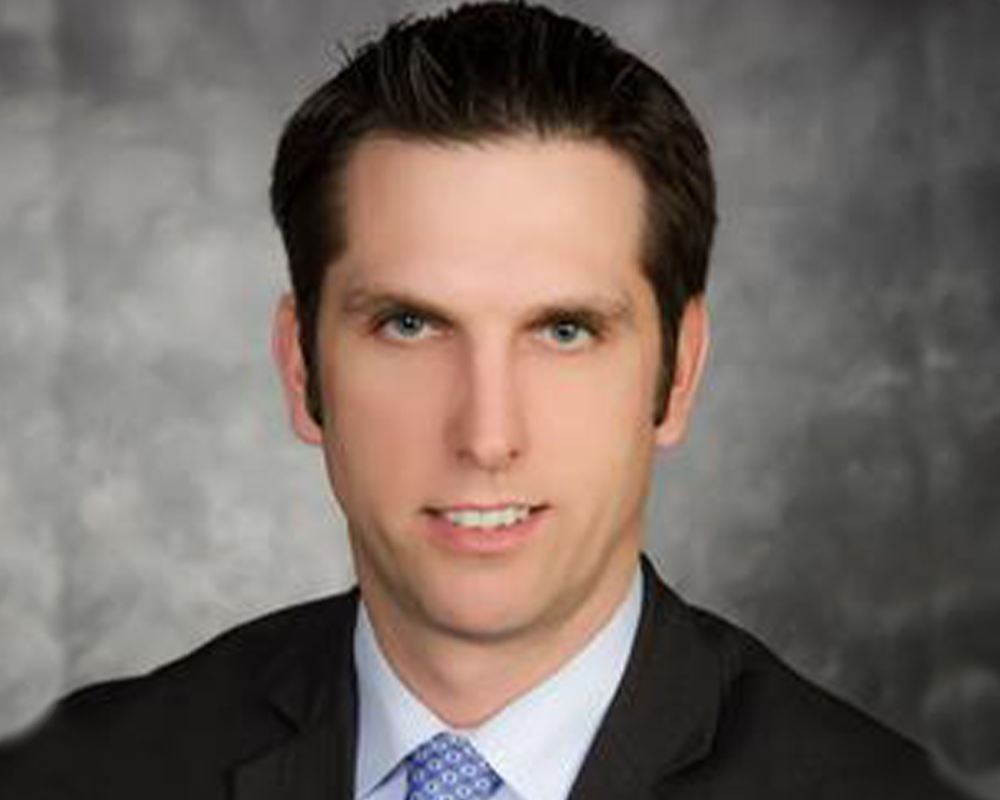 Experienced Bankruptcy Attorney
Get to know Attorney Paul Murphy
Areas of Bankruptcy Practice
Local Bankruptcy Lawyers Near You
At Dethlefs, Pykosh & Murphy Law, we value the trust our clients place in us to help them attain effective solutions for their debt crises. For nearly a decade, our supportive bankruptcy attorney in PA has been helping our clients discover and implement their available legal options to confront overwhelming debt.
Contrary to what creditors might want you to believe, there is no shame in filing for bankruptcy. Thousands of Americans from all walks of life have used this method of legal protection to get a financial fresh start. In reality, bankruptcy is a proactive process designed to recognize and resolve overwhelming debt.
Why Hire Dethlefs Pykosh & Murphy?
If you are overwhelmed by a seemingly endless amount of debt, you don't have to feel alone. At Dethlefs Pykosh & Murphy, we offer the understanding legal counsel you require to successfully navigate through bankruptcy proceedings. You can rest assured knowing that our skilled attorney can personally address your needs and concerns throughout the entire process. Please feel free to visit us at any of our Harrisburg, York, or Chambersburg locations.
Unlike other firms, we don't believe in exorbitant hourly fees that leave you guessing what your legal counsel will end up costing at the end of your legal case process. At your initial appointment, you will be quoted a competitive rate based solely on what resolving your crisis will entail.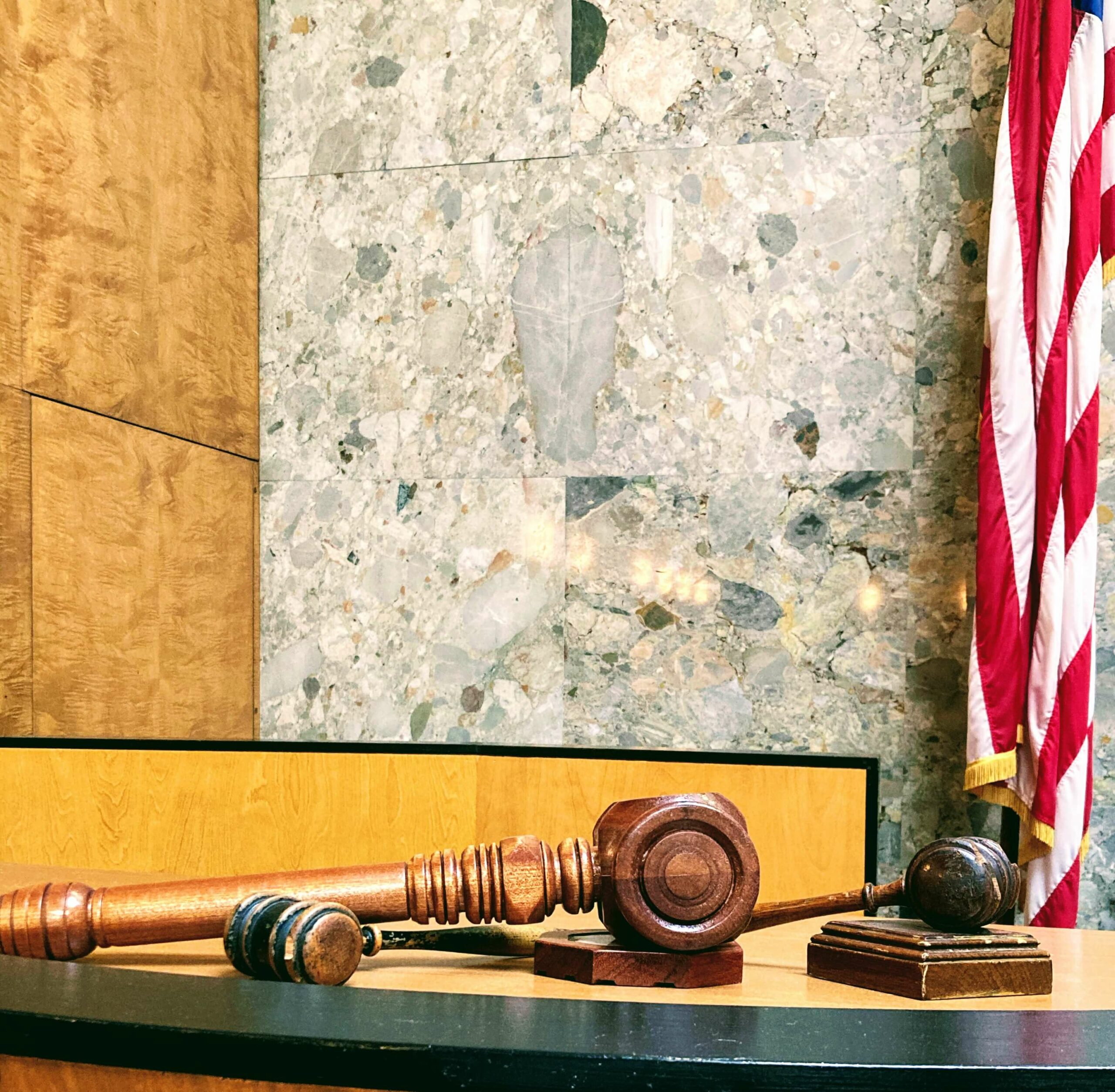 Types of Bankruptcy Debt Relief
Which type of bankruptcy is right for you? If you are considering petitioning for bankruptcy, we applaud your decision to legally address and resolve your debt difficulties. Our firm takes tremendous pride in helping our clients discover the methods available to get back on the road to financial freedom and we welcome the chance to assist you. Our insightful bankruptcy lawyer can help you navigate the process of any type of bankruptcy relief commonly used by individuals and small businesses such as Chapter 7, Chapter 11, and Chapter 13.
Which type of bankruptcy is right for me?
The common misconception is that bankruptcy is an unforgiving process that ruins your financial stability for years to come, if not the rest of your life. To believe that is simply not true. When done correctly, bankruptcy can relieve you of your financial stresses, secure a more stable future for you and your family, and, in some cases, hardly affect your credit. The outcome and your success all depend on how you go about filing for bankruptcy, however.
In order to ensure you are choosing the right form of bankruptcy for your financial situation, you will want a trustworthy professional by your side. At Dethlefs, Pykosh & Murphy, our experienced bankruptcy attorneys have always been dedicated to supporting the people of Harrisburg and York County.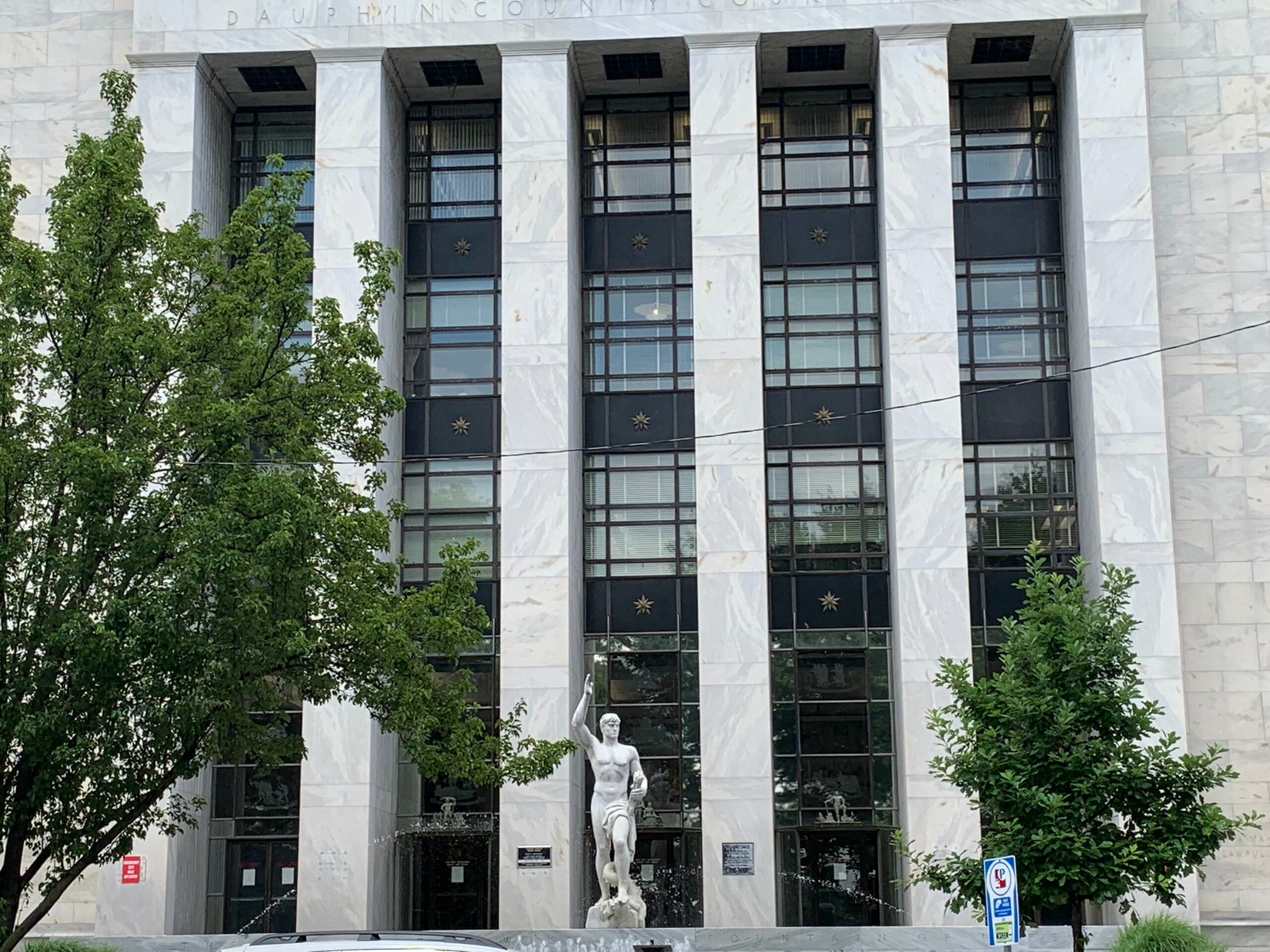 Frequently Asked Questions About Bankruptcy
Dethlefs Pykosh & Murphy have collected commonly asked questions from aviation clients to share with you. This effort below is to help you gain a better understanding of what you may need to know before making a decision to seek aviation legal guidence. As always, we are here to serve you. Can't find what you are looking for? Contact us for your free, no obligation consultation meeting.
What the difference between Bankruptcy vs. Debt Consolidation Agencies
Our team is continually disappointed by the unscrupulous actions of many debt settlement agencies. They entice consumers with promises of a quick fix to their debt crisis. In reality, however, they merely shuffle the debt around and tack on enormous fees. Many individuals don't realize that some debt consolidation agencies are actually subsidiaries of collection companies!
Unlike devious agencies seeking to profit from your debt dilemma, protecting your best interests is our primary objective. At Dethlefs, Pykosh & Murphy Law, we can be the assertive and skilled advocates you need and deserve when seeking to alleviate your overwhelming debt. Filing for bankruptcy offers immediate protection from collection agencies and provides the legal means to appease your creditors.
What are the benefits of petitioning from bankruptcy?
Instantly stopping

 

credit agency harassment, wage garnishment, and

 

foreclosure
Flat fees, no hidden costs, and convenient payment plans
Discharging most, if not all, of your unsecured debt
Safeguarding your present interests and beginning your financial recovery
Assertive representation to defend your consumer rights in court
Federal bankruptcy laws were created to protect consumers facing unmanageable financial obligations and to provide a legal way to satisfy creditors. All forms of bankruptcy are strictly governed by guidelines, mandates, and regulations. The type you choose depends on the amount of your debt, your current income, and your quantity of assets.
What is Chapter 7 bankruptcy?
Considered a simple form of bankruptcy, Chapter 7 will discharge most of your unsecured debts and cease creditors' collection attempts, all while costing you very little. You will most likely choose this form if you have comparatively small personal debts that you will be unable to pay.
What is Chapter 11 bankruptcy?
If your business is sinking into a financial dilemma, filing for Chapter 11 – or rehabilitation bankruptcy – can allow you to remain open while restructuring your debts. You will likely choose this type of bankruptcy if you have hindering business-related debts.
What is Chapter 13 bankruptcy?
This form of Chapter 13 bankruptcy allows you to reorganize your personal or business-related debts and repay a portion of it overtime – typically 3 to 5 years. You may use this form of financial relief if you have unavoidable forms of debt.
What much will a bankruptcy attorney cost?
The old myth that a bankruptcy attorney costs a small fortune is still around, so you may be surprised to hear that hiring a skilled bankruptcy attorney is a great investment and can actually save you a great deal of money in the long run.
It's understandable that every expense is a concern when you're in a difficult financial situation; it is perfectly natural to be wary of the cost of a bankruptcy attorney. However, you are considering bankruptcy because you are in a state of financial stress, so you need to make sure you get it right. Learn more.
Ask us anything about your case! We are here to help.
According to Ramsey Solutions, just over 55 million households  are carrying a balance on their credit cards. Luckily for you,...
read more
Regain Your Footing with Our Harrisburg & York Bankruptcy Lawyers The decisions you make after your bankruptcy are very...
read more