Estates & Wills Lawyers in Camp Hill, PA
As estate & will planning lawyers, our attorneys at Dethlefs Pykosh & Murphy have years of experience to help you gain an in-depth understanding so you can prepare for your future with thoughtful estate planning. The loss of a loved one is hard enough to handle. Therefore, it is necessary to have a solid estate planning to ease the burden on your loved ones. A good estate plan will help eliminate disputes that may arise after death that can tear a family apart.
Why Hire Dethlefs Pykosh & Murphy?
Attorney Katherine McDonald will gain an in-depth understanding of your wishes and concerns and provide you with advice with the goal of fulfilling your legacy wishes. Unlike other firms, we don't believe in exorbitant hourly fees that leave you guessing what your legal counsel will end up costing at the end of your legal case process. At your initial appointment, you will be quoted a competitive rate based solely on what resolving your crisis will entail. Charging extra for standard services is just not acceptable to us.
Experienced Estate Planning Attorneys
Get to know Attorneys, Katherina McDonald and Maria Mondell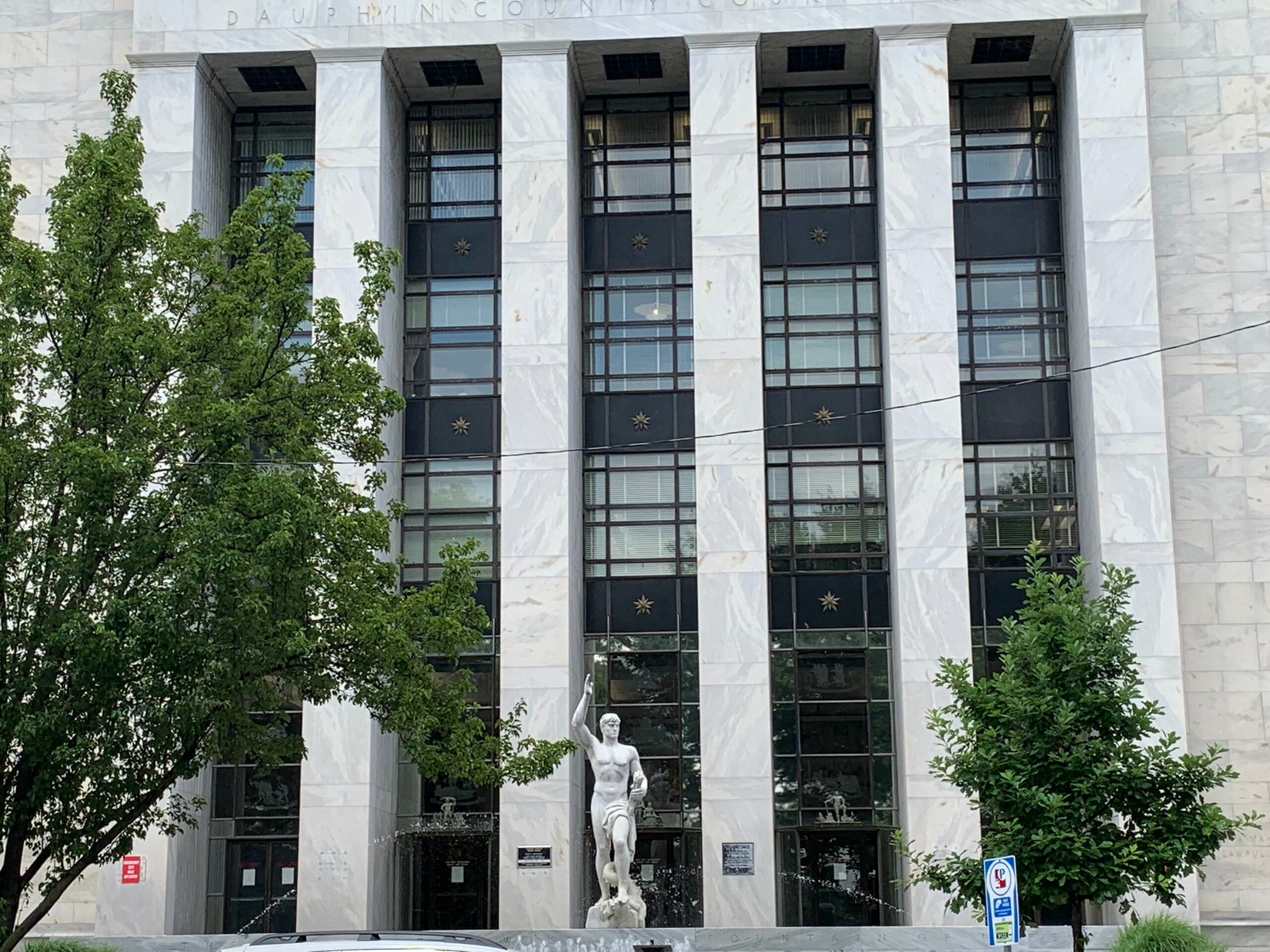 What is Estate Planning?
Estate planning is an essential document that helps you prepare for your future with your loved ones in mind. Similar to the importance of a will, an estate plan will help organize your wishes by carefully securing your estate ( car, home, land, etc.)  for the next property owner.
Benefits of Estate & Wills Planning
It's easy to transfer your wealth to family.
Creates less stress on family members after you are no longer here.
Easy to plan out and document your wishes.
Keeps your wishes secured and ensures they are fulfilled.
Frequently Asked Estate Planning Questions
Dethlefs Pykosh & Murphy have collected commonly asked questions from estate planning clients to share with you. This effort below is to help you gain a better understanding of what you may need to know before making a decision to seek legal guidance. As always, we are here to serve you. Can't find what you are looking for? Contact us for your free, no obligation consultation meeting.
What should I gather before I contact you to prepare a will?
You should think about your wishes for the distribution of your assets, your fiduciaries and alternates (executor, guardian of minor children, trustee), the nature and value of your assets, and whether or not any of your beneficiaries have any relevant disabilities. You should also bring copies of any estate planning documents that you already have, including wills, trusts, POAs, and advance directives.
At what age should I start estate planning?
Estate planning is for anyone and is recommended for everyone. The typical age range we see planning their estate are between 30 and 65 years old.
Ask us anything about your case! We are here to help.
Everything You Need to Know About Bankruptcy Bankruptcy often carries a negative connotation, but truthfully it is...
read more