Criminal Defense Lawyers in Central Pennsylvania
As criminal defense lawyers, our firm at Dethlefs Pykosh & Murphy have defended clients charged with offenses involving major felonies, homicide, and small crimes. If you are charged with a crime or under investigation, you will want Dethlefs Pykosh & Murphy on your side. 
Our team is complete with experienced attorneys with years of trial and litigation experience. 
We cover jurisdictions, including Adams, Cumberland, Dauphin, Franklin, Fulton, Lebanon, Lancaster, Perry and York counties.
Why Hire Dethlefs Pykosh & Murphy?
Combined, our team of criminal defense attorneys have defended and successfully obtained the release of clients who have been wrongly accused. Unlike other firms, we don't believe in exorbitant hourly fees that leave you guessing what your legal counsel will end up costing at the end of your case. At your initial appointment, you will be quoted a competitive rate based solely on what resolving your crisis will entail. Charging extra for standard services is just not acceptable to us.
Experienced Criminal Defense Attorneys
Get to know Attorneys Jonathan White, Jessica Bush, and R. Mark Thomas.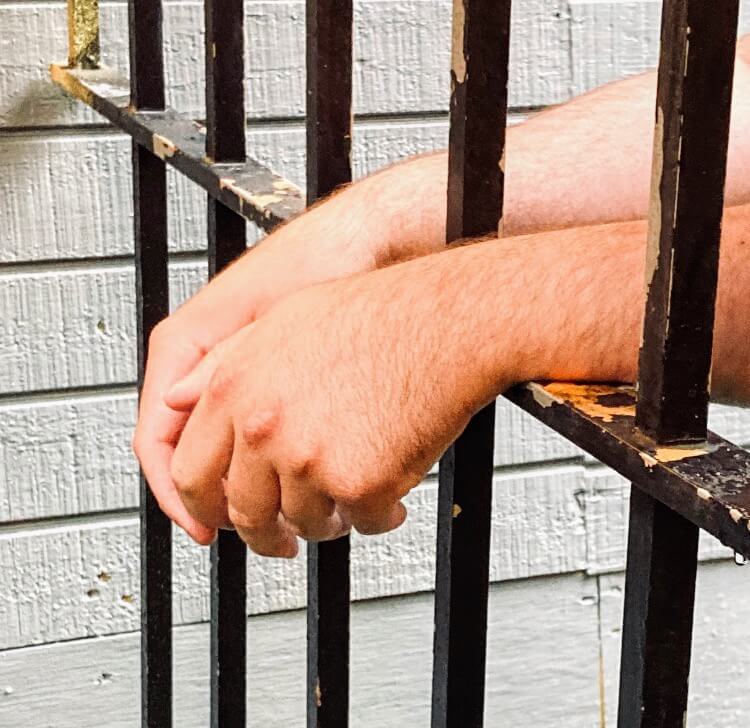 Why Is Criminal Law Important?
Criminal law is important because it helps protect our community from wrong doers. Unfortunately, people are wrongly accused everyday and it is our job as criminal defense attorneys to protect you from this.
Our Criminal Law Services
At Dethlefs Pykosh and Murphy, we cover a variety of criminal defense cases. Our job is to get the best possible outcome for your case. We have covered felonies, misdemeanors, white collar crimes, DUI (driving under the influence), drug cases, violent crimes, sex crimes, traffic and non-traffic citations, and expungements.
If you're feeling overwhelmed with questions about your charges, please don't hesitate to contact our team to start your no obligation, free consultation meeting with our local legal team.
Ask us anything about your case! We are here to help.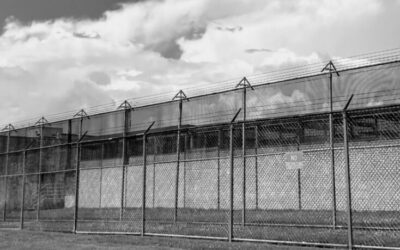 Studies have demonstrated that nearly two-thirds of all inmates in the United States suffer from some form of mental illness....
read more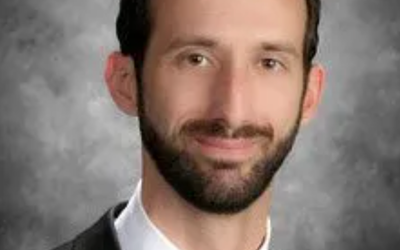 DUI offenders can experience lifelong consequences, financially and socially. Between court fees, license suspensions, and jail...
read more