Professional Licensing Defense Lawyers in Camp Hill, PA
As professional licensing defense lawyers, our firm at Dethlefs Pykosh & Murphy have agressively fought for clients who were charged with criminal matters such as, drugs, alcohol, substance abuse, civil matters, investigations and have represented clients before a respective licensing board.
What is a professional license?
A professional license represents a substantial commitment of time and resources and is often the pinnacle of a lifelong dream. A disciplinary sanction can effectively extinguish that dream. If you're the subject of an investigation or facing criminal charges as a licensee, you'll need reliable legal assistance to help you.
Similarly, if you have received formal charges or a preliminary denial of an application, you need to be aware of your rights and the risks associated with such an action before speaking with any governmental agents. Remember, everything you say can and will be used against you.
Why Hire Dethlefs Pykosh & Murphy?
Attorney Charles J. Hartwell has been practicing law for 29+ years. His experience as a prosecuting and supervising attorney at the Bureau of Professional and Occupational Affairs gives him a unique perspective on the disciplinary process. He now applies that experience to the defense of licensees and applicants facing the loss of their livelihood and the very real potential for adverse effects on licenses in other jurisdictions. Unlike other firms, we don't believe in exorbitant hourly fees that leave you guessing what your legal counsel will end up costing at the end of your legal case process. At your initial appointment, you will be quoted a competitive rate based solely on what resolving your crisis will entail. Charging extra for standard services is just not acceptable to us.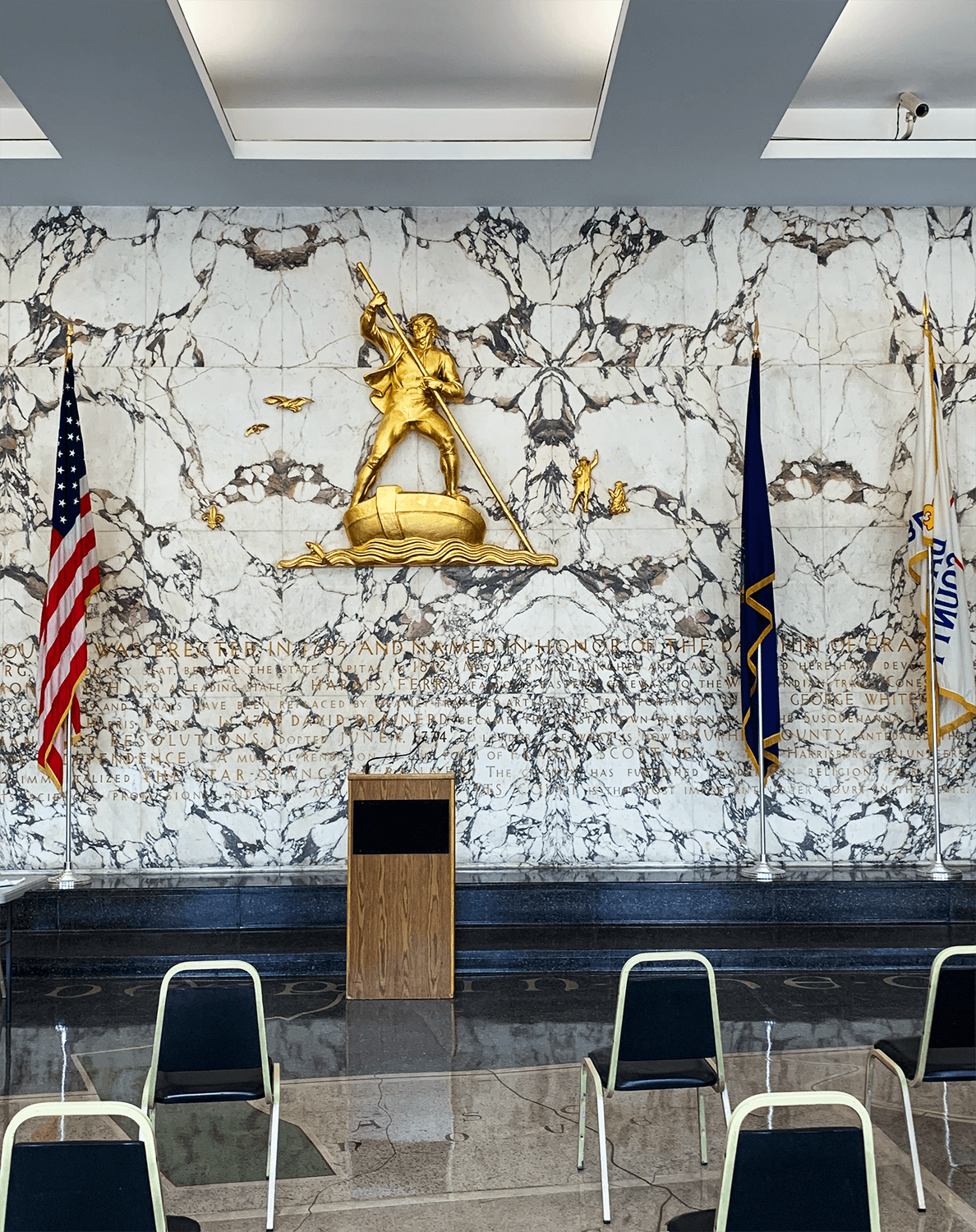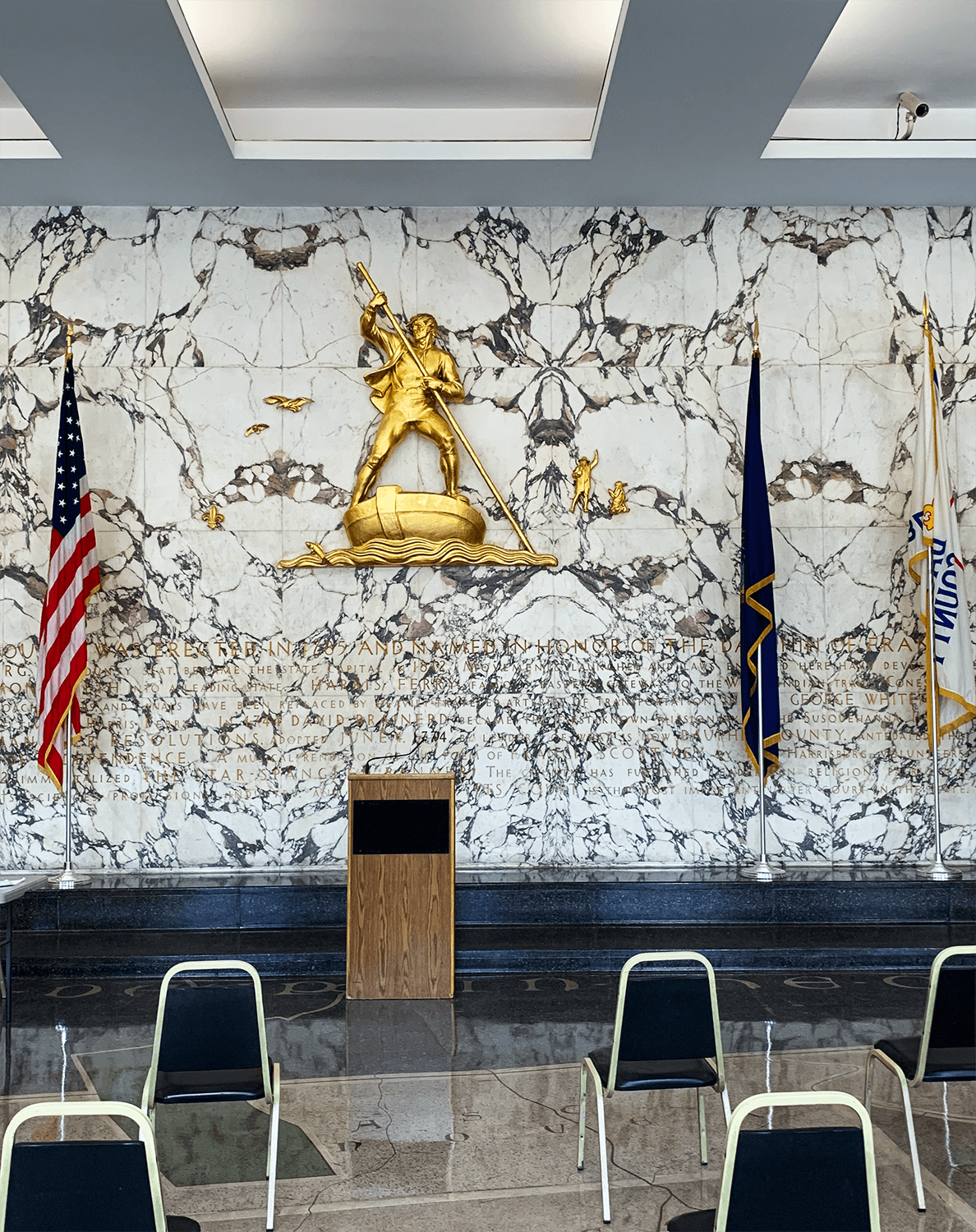 What is the purpose of a professional license?
A professional license helps maintain the safety of the public and holds business owners accountable to ethical business practices. There are members who are appointed to maintain and enforce best practices. These Pennsylvania offices are located in Harrisburg, Philadelphia, Pittsburgh, and Scranton.
When a case is filed against your business it is important to remember your rights and to seek legal council. As Professional License Defense Attorneys, our job is to help manage the paperwork through appeals reinstate your license.
source: Dos.pa.gov
Frequently Asked Questions
Dethlefs Pykosh & Murphy have collected commonly asked questions from professional licensing clients to share with you. This effort below is to help you gain a better understanding of what you may need to know before making a decision to seek legal guidance. As always, we are here to serve you. Can't find what you are looking for? Contact us for your free, no obligation consultation meeting.
How do I file a professional licensing complaint?
Ask us anything about your case! We are here to help.
On November 1, 2018, Utah became the most recent state to approve a new class of legal professional titled the Licensed...
read more