Real Estate Lawyers in Camp Hill, PA
Are you thinking of buying, selling, refinancing or leasing residential or commercial real estate? Our team of real estate professionals is ready to be there for you to help protect your interests.
Dethlefs Pykosh & Murphy is also a full-service title insurance company. Our attorneys have over 28 years of experience handling all aspects of residential and commercial real estate transactions. Having handled over 20,000 real estate transactions, you can trust us to handle your transaction efficiently.
Why Hire Dethlefs Pykosh & Murphy?
Unlike other firms, we don't believe in exorbitant hourly fees that leave you guessing what your legal counsel will end up costing at the end of your legal case process. At your initial appointment, you will be quoted a competitive rate based solely on what resolving your crisis will entail. Charging extra for standard services is just not acceptable to us.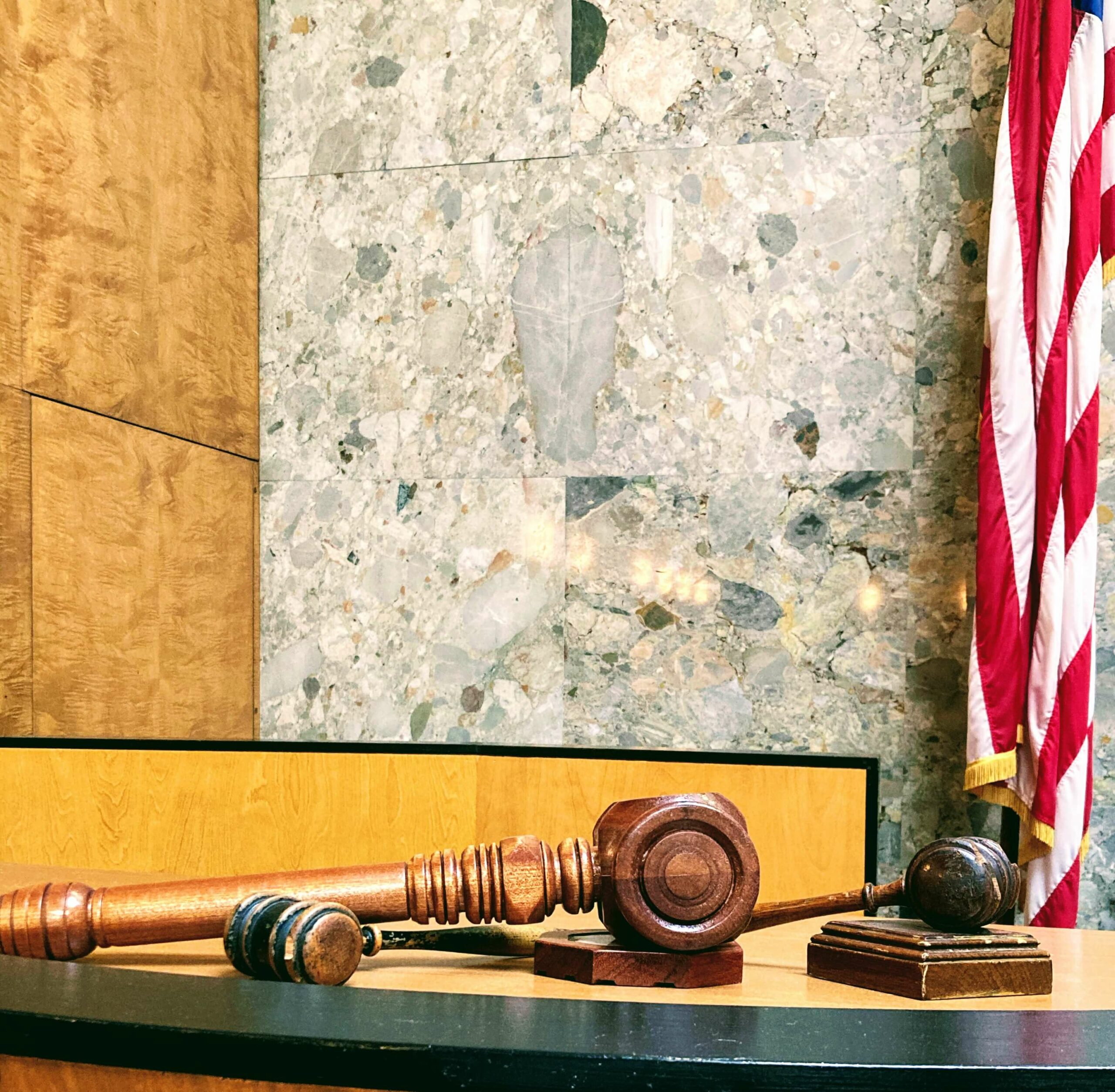 Areas of Real Estate we handle: 
Dethlefs Pykosh & Murphy provide legal guidance from start to end when handling cases such as the following.
Purchasing real estate

Refinancing real estate

Selling real estate

Residential and commercial leases

Due diligence services

Zoning and land developments

Closing assistance

Title insurance
Frequently Asked Real Estate Questions
Dethlefs Pykosh & Murphy have collected commonly asked questions from real estate clients to share with you. This effort below is to help you gain a better understanding of what you may need to know before making a decision to seek legal guidance. As always, we are here to serve you. Can't find what you are looking for? Contact us for your free, no obligation consultation meeting.
Why should I hire a real estate attorney?
When hiring a real estate attorney you are making a decision to protect yourself and your purchase by having a second set of eyes to review the legal jargon. Our team at Dethlefs Pykosh & Murphy have proven experience in helping clients understand documents and negotiate with parties for a favorable outcome. We are here to support you by providing legal guidance when needed.
Ask us anything about your case! We are here to help.
Private property owners of Pennsylvania rejoice. You can once again bring a claim in federal court if you believe the state or...
read more