Credit Card Defense Lawyers in Camp Hill, PA
At Dethlefs Pykosh & Murphy our Credit Card Defense lawyers have provided reliable legal counsel for our clients in need. Credit card companies and collection agencies aggressively pursue collection of debt. Whether by letters, constant telephone calls or by filing law suits, these companies attempt to collect the debt that many times includes exorbitant interest and fees. 
If you do nothing, these companies can obtain a judgment against you. With a judgment, these companies can attach your real estate, personal property and automobiles. They can even garnish your bank account.
Why Hire Dethlefs Pykosh & Murphy?
Over the past several years, the attorneys of Dethlefs Pykosh & Murphy have saved over 1 million dollars as a result of their defense of these claims. Unlike other firms, we don't believe in exorbitant hourly fees that leave you guessing what your legal counsel will end up costing at the end of your legal case process. At your initial appointment, you will be quoted a competitive rate based solely on what resolving your crisis will entail.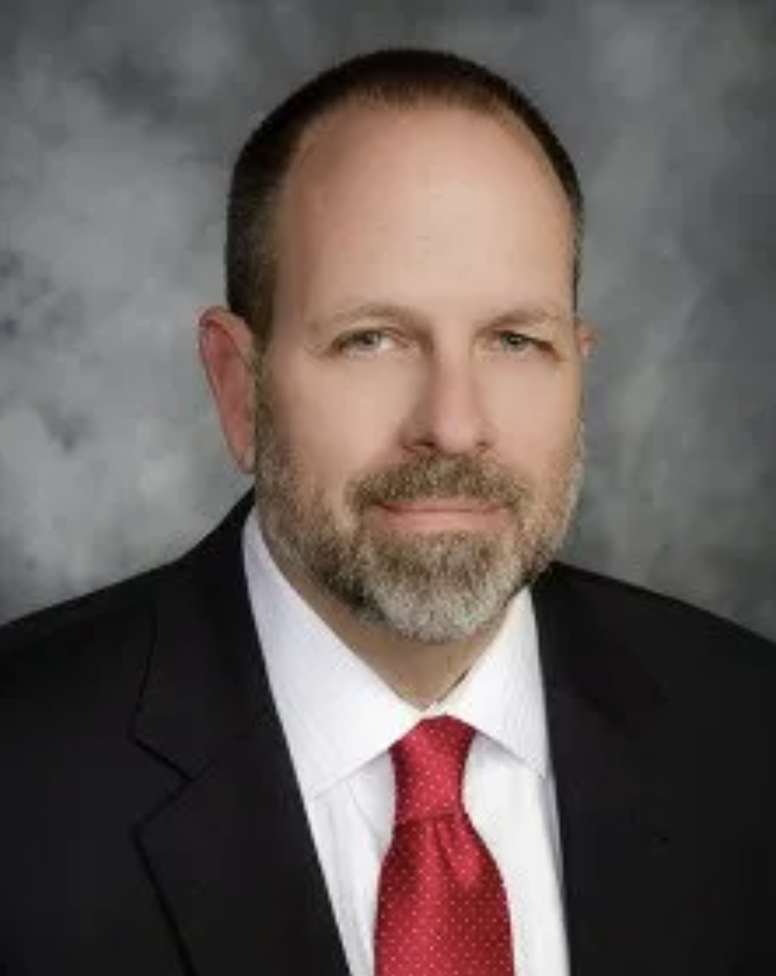 Experienced Credit Card Defense Attorney
Get to know Attorney Michael Pykosh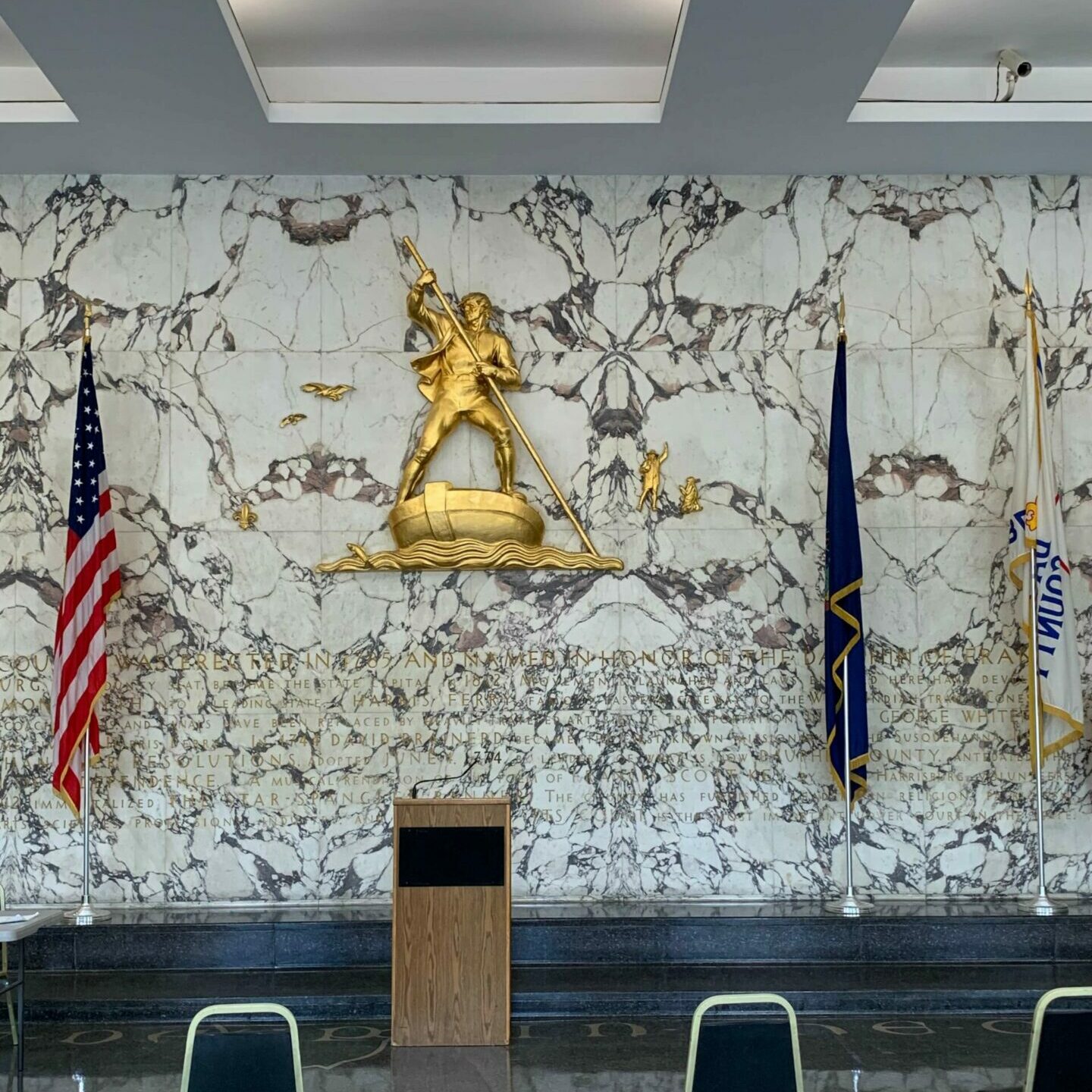 What Is Credit Card Defense Law?
Credit card defense law is an area of practice that helps protect the legal rights of citizens who are being sued for past due credit card balances.
Dethlefs Pykosh & Murphy will help assess your case to determine how we can help get you a better outcome. Remember, you have rights and our team has the experience needed to navigate the details like the terms of agreement and courts.
Frequently Asked Questions
Dethlefs Pykosh & Murphy have collected commonly asked questions from our credit card defense clients to share with you. This effort below is to help you gain a better understanding of what you may need to know before making a decision to seek legal guidance. As always, we are here to serve you. Can't find what you are looking for? Contact us for your free, no obligation consultation meeting.
Can you be sued for credit card debts?
Yes, you can be sued for past due credit card debts.
If you are being sued by a credit card company you are not alone. Failure to pay credit card balances have reached an all time high over the last few years. The first step you should take is to consult with our team of credit card defense attorneys to review your case. There are legal steps a credit card company has to take in the state of Pennsylvania before they can file a claim against you. If you believe the case has been filed accurately, you may have other options that can result in a better outcome than if you did not fight back.
Can you go to jail for not paying credit card debt?
Ask us anything about your case! We are here to help.
Christopher J. Gleeson, Esquire If you live in Pennsylvania and have been sued by a third-party debt collector for alleged debt,...
read more