Landlord-Tenant Lawyers in Camp Hill, PA
You've worked hard and invested in a rental property. Now you're facing bills for damages, unpaid rent, and potential liens against the property. If you are a landlord, you need to protect your property and your rights.
Evicting a tenant to protect your investment is just the start.
Why Hire Dethlefs Pykosh & Murphy?
Our team of expert landlord-tenant attorneys have successfully represented landlords in evictions, ejections, recovering for damages caused by tenants, and securing wage attachments against former tenants. 
Unlike other firms, we don't believe in exorbitant hourly fees that leave you guessing what your legal counsel will end up costing at the end of your legal case process. At your initial appointment, you will be quoted a competitive rate based solely on what resolving your crisis will entail.
What is Landlord-Tenant Law?
Landlord-tenant law is a section of the law that describes the rights of both parties (the landlord and tenant) regardless if there is a rental agreement in place or not in the state of Pennsylvania. Do you know your rights and responsibilities as a renter? Contact our team for a free, no obligation consultation about your case.
What are grounds for an eviction?
If not done correctly, evictions can become a liability. By law, a landlord can evict a tenant for any reason that falls within these three categories.
1.) Failure to pay rent on time or within a timely manner
2.) Failure to comply with terms and conditions of the lease agreement
3.) Failure to abide by the Federal and State laws set forth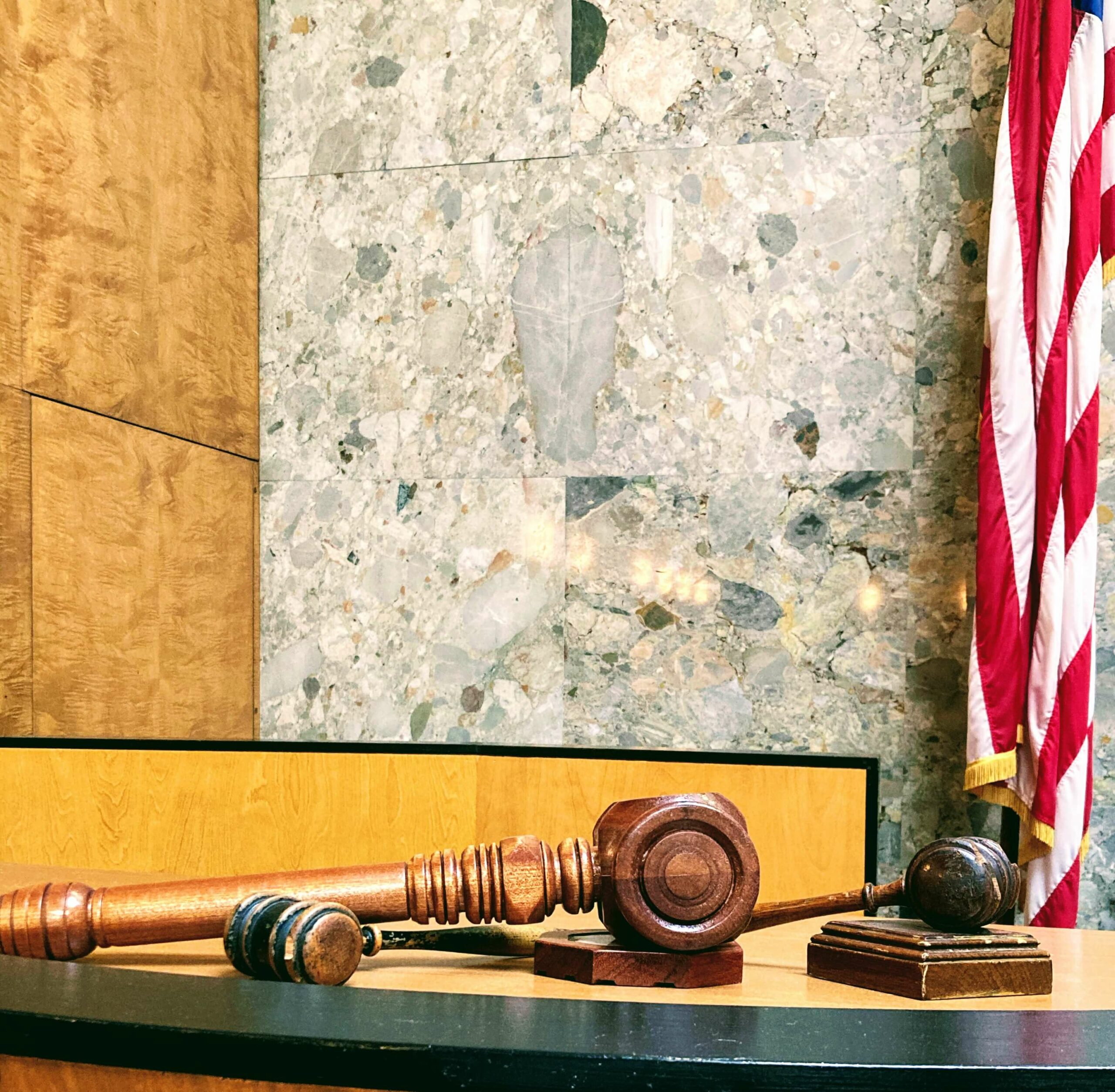 Frequently Asked Questions
Dethlefs Pykosh & Murphy have collected commonly asked questions from landlords and tenants to share with you. This effort below is to help you gain a better understanding of what you may need to know before making a decision to seek legal guidance. As always, we are here to serve you. Can't find what you are looking for? Contact us for your free, no obligation consultation meeting.
I'm a landlord and my tenant hasn't paid rent and refuses to leave the rental, what can I do?
Unfortunately, being a landlord often means you have to deal with tenants who are either not paying rent, damging your property, or breaching the lease agreement in other ways. Often times, a tenant may simply refuse to leave the property. In order to remove the tenant and reclaim your property, Pennsylvania requires specific steps be followed under the law. Failing to adhere to these steps may result in unsuccessfully removing the tenant from your property, and even liability on the landlord's part. It's important to speak with an attorney familiar with Pennsylvania's landlord-tenant laws to protect you from liability, and help you reclaim your property.
As a landlord, am I legally allowed to enter my building with a tenant living there?
There are no laws preventing you as a landlord from entering your building. However, if you don't have a policy in your rental agreement we recommend that you do going forward.
I'm thinking about becoming a landlord. What issues do landlords face?
Other issues landlords face include: 
How to handle a former tenant's personal property left in the unit. 
Issues with a tenant's service and support animals. 
If and when to return a security deposit. 
Wage attachments to recover for damages to your unit. 
Challenges and restrictions during the COVID-19 pandemic. 
Ask us anything about your case! We are here to help.
No Results Found
The page you requested could not be found. Try refining your search, or use the navigation above to locate the post.