Family Lawyers in Camp Hill, PA
If you're facing a family law issue, we understand it can be emotionally challenging. Hire the attorneys from Dethlefs Pykosh & Murphy and get the compassionate legal guidance you need. Our attorneys are dedicated to helping families through difficult times and achieving the best possible results.
If you're involved in a divorce or custody action, it's important you're represented by a skilled family law attorney. A divorce can determine your financial future for years to come. Resolution of the various financial claims in equitable distribution can lead to difficult issues and traps for the unwary. 
A custody action will determine your contact with some of the most important people in your life: your children. It's important that you act quickly and decisively to assert, protect and enforce your legal rights.
If you should be in need of legal representation, please feel free to contact us for a free consultation. You have nothing to lose from scheduling a consultation. If nothing else, you will learn what to expect from the legal process.
Why Hire Dethlefs Pykosh & Murphy?
We are the supportive legal representation for your family law case. Unlike other firms, we don't believe in exorbitant hourly fees that leave you guessing what your legal counsel will end up costing at the end of your legal case process. At your initial appointment you will be quoted a competitive rate.
Experienced Family Attorneys
Get to know Attorneys, Katherine McDonald and Maria Mondell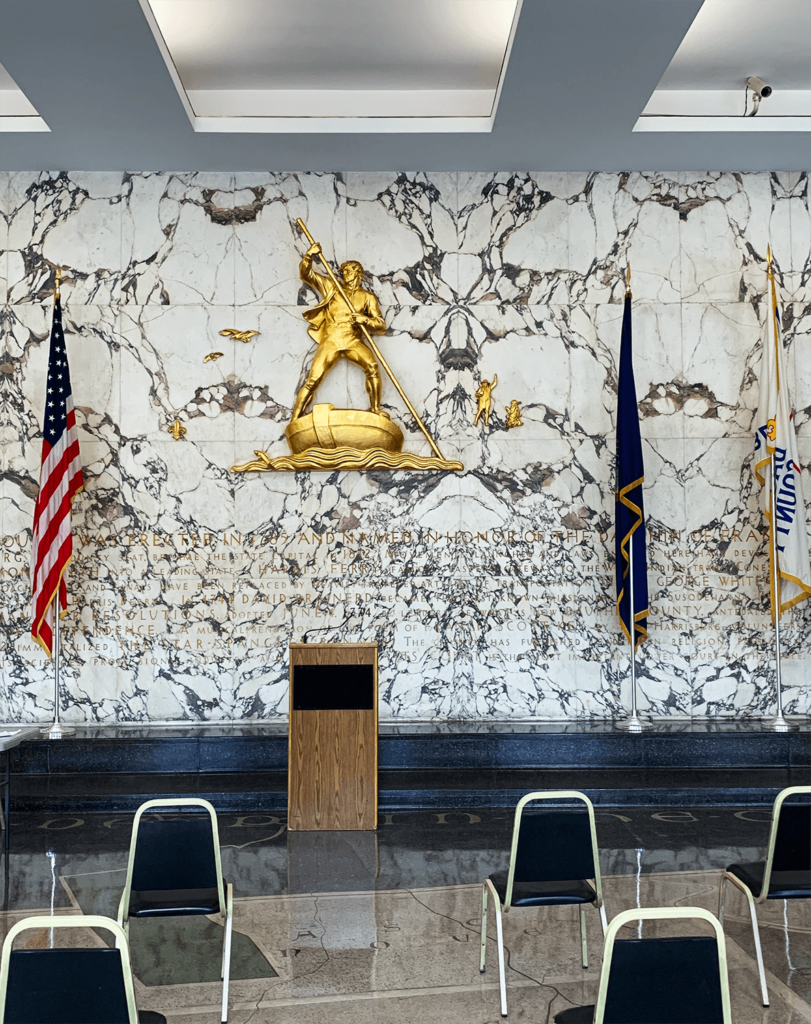 What Kind of Legal Representation Do We Offer?
Alimony, alimony pendente lite, and spousal support

Adoption

Stepparent adoption

Child custody and visitation

Child support

Divorce

Grandparents' rights

Guardianship

Name changes

Termination of parental rights
What To Expect
This life alternating decision can become emotionally exhausting if you are not in a clear head space with a supportive team. At Dethlefs Pykosh & Murphy you can expect us to be compassionate and understanding of your needs while being aggressive in the court room to protect you.
Throughout the entire process our team will help prepare you emotionally to make the best decision with your family in mind.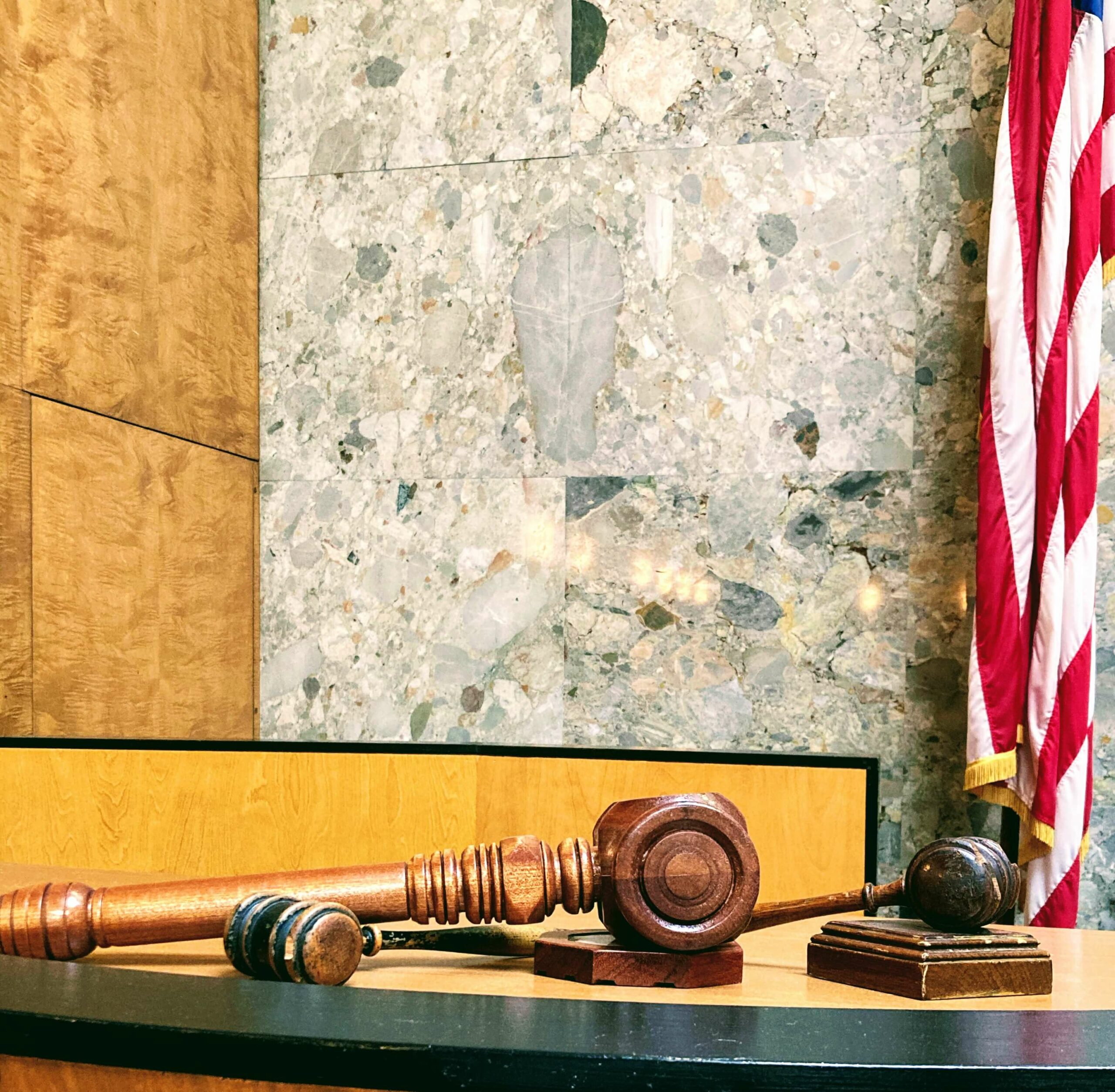 Frequently Asked Questions
Dethlefs Pykosh & Murphy have collected commonly asked questions from family law clients to share with you. This effort below is to help you gain a better understanding of what you may need to know before making a decision to seek legal guidance. As always, we are here to serve you. Can't find what you are looking for? Contact us for your free, no obligation consultation meeting.
What are the grounds for divorce?
The vast majority of divorces these days are no-fault divorces, but the following fault grounds for divorce do exist in PA:
willfull and malicious desertion
adultery
cruel and barbarious treatment
bigamy
a sentence of imprisonment for a term of two or more years
indigities
Will fault impact my rights to a property settlement?
Fault grounds for divorce are not likely to have an impact on the distribution of the marital estate, but spousal support and alimony may be impacted
Ask us anything about your case! We are here to help.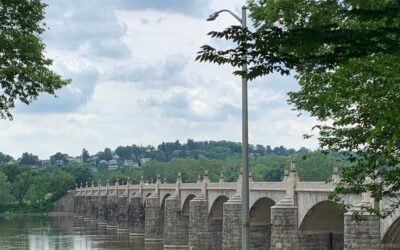 Michigan Woman Makes History In Guardianship Case, Advocates For Alternative Option – Supported Decision Making A Wayne County,...
read more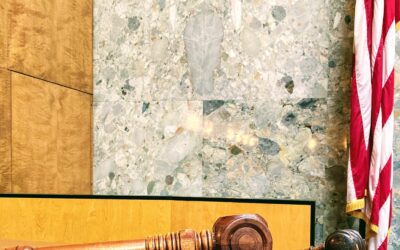 On February 13, 2023, Judge Lynne McGuire of Oklahoma ruled that a LGBTQ mother's parental rights should be terminated in favor...
read more