Foreclosure
It is a frightening thing to risk losing your home due to financial circumstances beyond your control. An experienced Harrisburg foreclosure attorney may offer the ray of hope that you need. Take the necessary positive action to save your home from foreclosure.
Foreclosures in Pennsylvania are accomplished through a legal process undertaken by a bank, mortgage company or lender to terminate and end homeowners' interest in their homes after they have fallen behind on mortgage payments. Often, there are ways to stop foreclosure if you act soon enough. If your home's sheriff's sale is happening tomorrow, it may be too late!
Call Dethlefs, Pykosh & Murphy Law today to learn how we can help: (717) 559-0271.
Our lawyers welcome your phone call regardless of timing. We have helped many others before you stop foreclosures and reorganize debts. We can help you identify options, including bankruptcy, which may be available to you to save your home, but they must be exercised before the foreclosure sale. Contact us as soon as you have any inkling that foreclosure looms as a possibility.
We Put a Stop to Home Foreclosures in Harrisburg
Clients of Dethlefs, Pykosh & Murphy Law can count on personal attention from experienced foreclosure defense attorneys. Your questions and concerns will be dealt with directly and expediently. We place a high premium on clear communication and a client-centered approach to the practice of law.
If you are our client, we give you our pledge to keep your foreclosure issue front and center until a satisfactory resolution is achieved. Our quality client service begins with a consultation. Contact a foreclosure attorney at Dethlefs, Pykosh & Murphy Law in Camp Hill to discuss debt relief, bankruptcy, and foreclosures if you are falling behind on mortgage payments.
Would you like to speak with us confidentially? Call our offices today at (717) 559-0271 to schedule your free case evaluation.
Ask us anything about your case! We are here to help.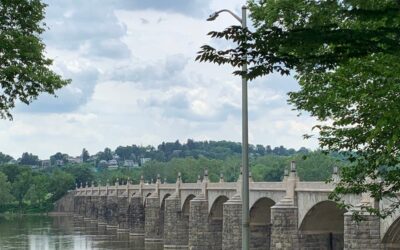 What does Bankruptcy Fresh Start Mean? According to the US Courts, over the last two years, roughly 413 thousand people filed...
read more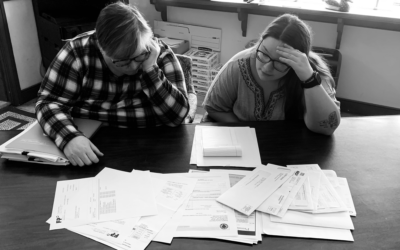 According to Ramsey Solutions, just over 55 million households  are carrying a balance on their credit cards. Luckily for you,...
read more