Get Professional Counsel from a Debt Relief Attorney
Whether you are drowning in credit card debt, behind on your mortgage, or overwhelmed by medical bills or the results of a disaster (fire, flood, or storm), bankruptcy may be the answer that will successfully see you through to the end of the tunnel.
At Dethlefs, Pykosh & Murphy Law, we take the time to understand your financial situation and develop a personalized case for you and your bankruptcy. You may be able to come out of this challenging time with hope and a secure financial future by contacting a Chapter 7 bankruptcy lawyer at our firm.
Debt Discharge Through Chapter 7
Are you confused after reading about bankruptcy on the Internet? You are not alone. Please understand that most of what you may have read was written by people such as creditors, collection agencies, and / or debt consolidation companies that have a personal interest in convincing you to avoid bankruptcy. For personalized advice and a complete picture, talk to a bankruptcy lawyer at our firm. We can help you understand the benefits of bankruptcy and guide you toward the best option for you.
Benefits of Chapter 7 Bankruptcy
The process can be relatively quick and can help you break free of the burdens you may be feeling. To determine if this is the right choice for you, contact our firm right away.
What about the new Chapter 7 bankruptcy law?
When the new bankruptcy law went into effect in October of 2005, it added several new requirements to Chapter 7 bankruptcy filings. For example, a "means test" must now be used to help determine if an individual or couple qualifies for Chapter 7 bankruptcy or if Chapter 13 bankruptcy is the appropriate solution.
This "means test" deducts your living expenses from your household's gross monthly income to determine how much disposable income is leftover. If your household's disposable income is lower than the regional average, then you may qualify for Chapter 7 bankruptcy.
The bottom line is that in most cases we can generally achieve for our clients the same debt discharge that we achieved before the new bankruptcy laws took effect. In order to obtain the most from your case, contact our team and speak with an experienced attorney about your case.
Dispel Myths and Get Straight Answers
The myths about bankruptcy are endless, and we are never surprised anymore what our clients have heard about bankruptcy, the new law, and debt relief. Bring your fears to us and we'll tell you the truth. The new law is nothing to be afraid of if you need a Chapter 13 or Chapter 7 bankruptcy.
Ask us anything about your case! We are here to help.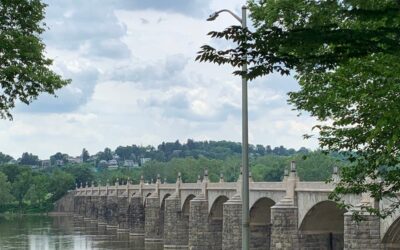 Debts are piling up. Employees are stressed. The business just doesn't seem to be working. You have a plan to fix things and...
read more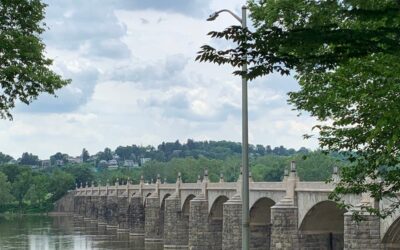 What does Bankruptcy Fresh Start Mean? According to the US Courts, over the last two years, roughly 413 thousand people filed...
read more