We Are A Full Service Law Firm
Since 1993, Dethlefs Pykosh & Murphy have served Central Pennsylvania. Our team of attorneys have gained the trust of our community by providing excellent service, listening to client needs, providing expert legal guidance, and winning client legal cases. View our complete spectrum of legal services below. You can also visit our strategic partner at Champion Law Office located in Carlisle, PA.

Voted By The Harrisburg Community
We Are An Award Winning Law Firm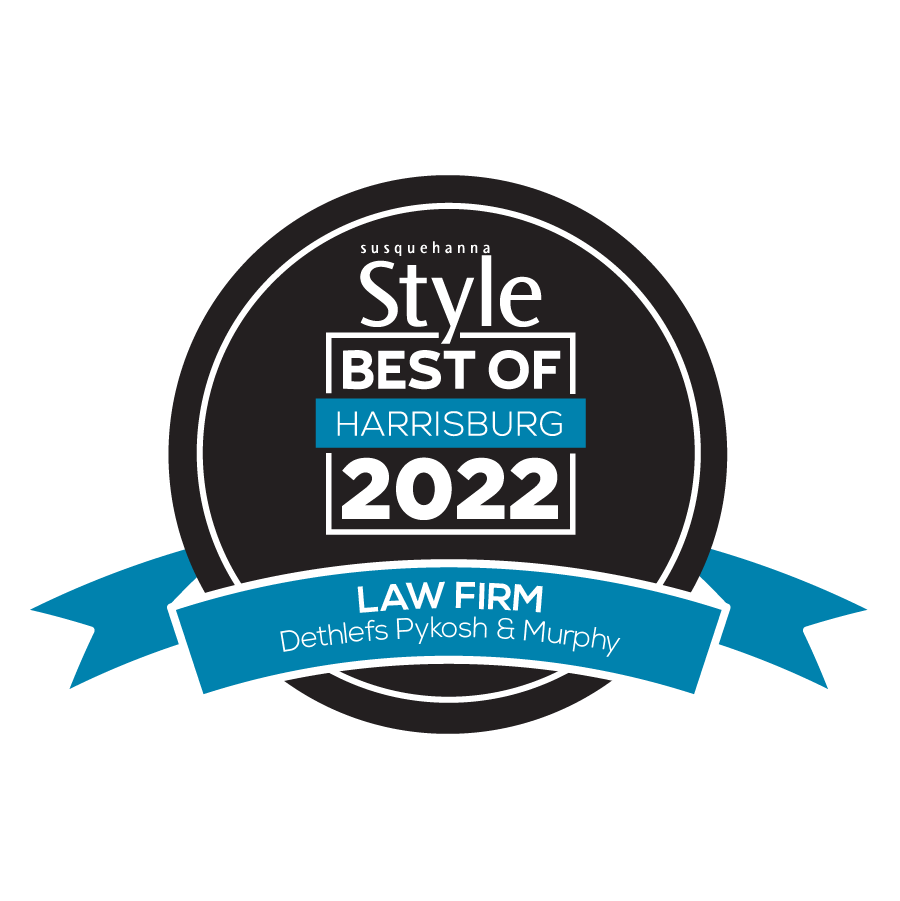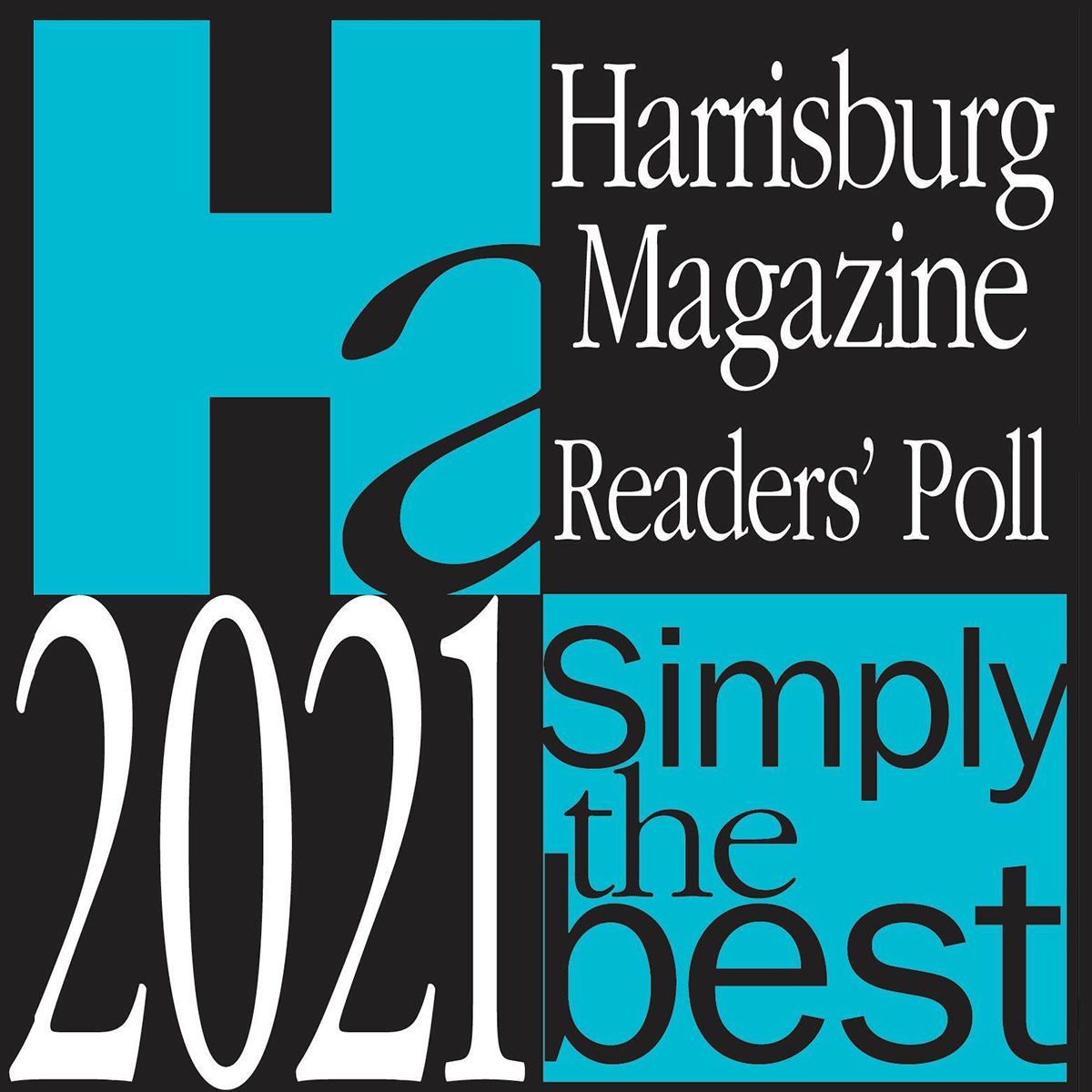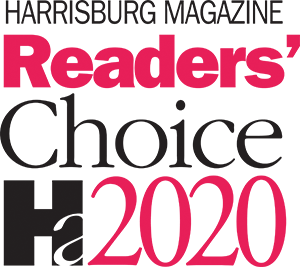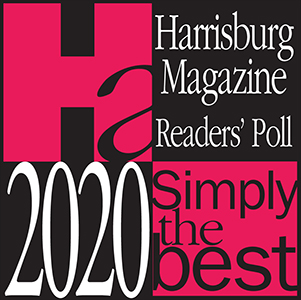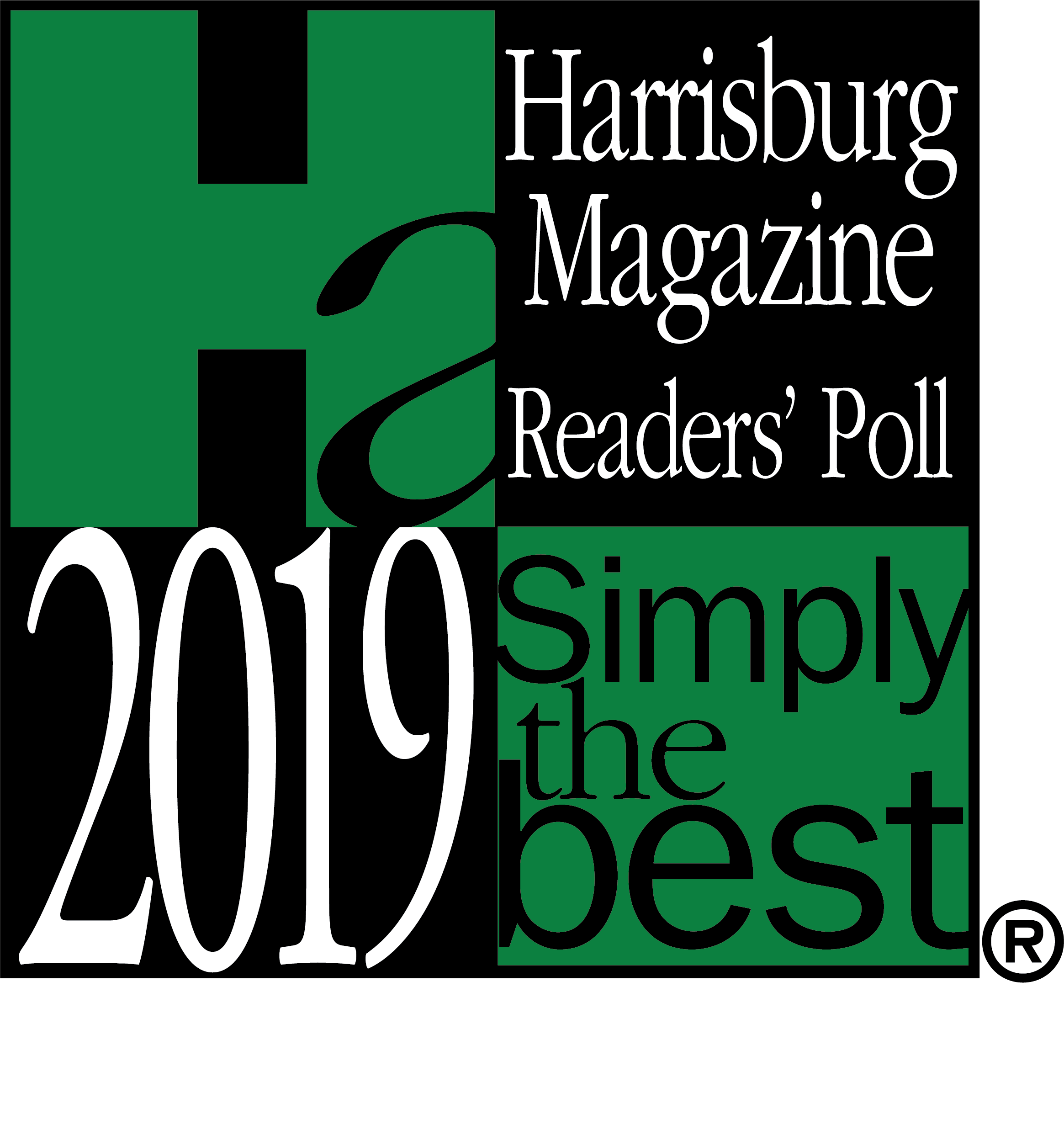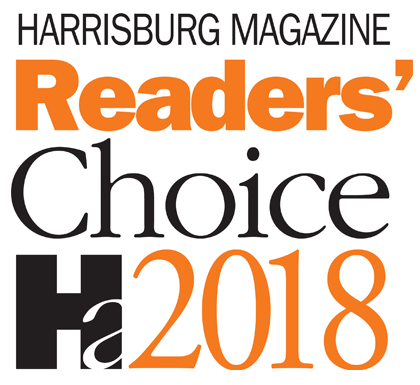 There are no words fair enough to express my appreciation and gratitude to Mr. Mike Pykosh. He definitely listens to his clients needs, he is very professional, thorough, and efficient. The response to communication is excellent. The issue that brought me to his office was resolved quickly, efficiently, and without any delays. You can tell he is truly invested in his clients, and making sure they get the outcome they are looking for.
Attorney Katherine McDonald is a pleasure to work with and an excellent custody attorney! Her response time in communication by email is wonderful! It's so refreshing to be kept in the loop regularly and have questions answered almost immediately! I was also so impressed with her extensive preparation for court as well as her performance during the hearing. I would definitely recommend Katherine 100%!!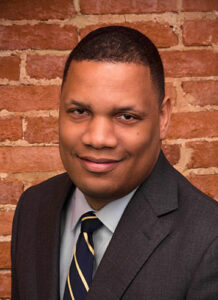 Strategic Partner: Vincent Champion
Learn more about our strategic partner, Champion Law Office, LLC located in Carlisle, PA. Attorney Vincent Champion handles workers' compensation, labor law, civil rights, employment law, corporate law, and more.
Read Our Company News & Tips!
As lawyers over the last 28 years, we've gained insightful knowledge and want to share it with you. Our law firm offers a complete spectrum of legal services throughout Central PA and surrounding communities, and we are committed to serving you. Follow along as we uncover stories that may help make the next step in your unique case.
Prior to August of 2020 Title IX and sexual harassment on campuses was covered by guidance documents, but there were no legally binding policies regarding how to handle...
read more
Studies have demonstrated that nearly two-thirds of all inmates in the United States suffer from some form of mental illness. Those in prison are seven times as likely to...
read more
Free Consultation with an Attorney in Central Pennsylvania!
At Dethlefs Pykosh & Murphy, we understand many people hesitate to hire an attorney because they fear they can't afford the fees involved.
Our compassionate legal team does not believe in charging extra for services that should be included in a standard legal case. We offer competitive rates and payment plans so you will know ahead of time what your case will cost.
For legal cases in Pennsylvania, fees are monitored by the courts and our rates are very competitive. We do not collect a fee unless we attain a financial recovery on your behalf.
Your unique case will not disappear on its own. Take the steps you need to get on the right path. We understand the road may seem challenging, but our lawyers are here to help you every step of the way.