Aviation Lawyers in Pennsylvania
As aviation lawyers, our firm at Dethlefs Pykosh & Murphy have represented both buyers and sellers of aircraft, and individuals in aircraft accident cases at different points of the case.
Why Hire Dethlefs Pykosh & Murphy?
As a pilot for more than 25 years and an owner of various aircraft, Attorney Dethlefs has a unique perspective in handling aviation cases. [Unlike other firms, we don't believe in exorbitant hourly fees that leave you guessing what your legal counsel will end up costing at the end of your legal case process. At your initial appointment, you will be quoted a competitive rate based solely on what resolving your crisis will entail.] Charging extra for standard services is just not acceptable to us.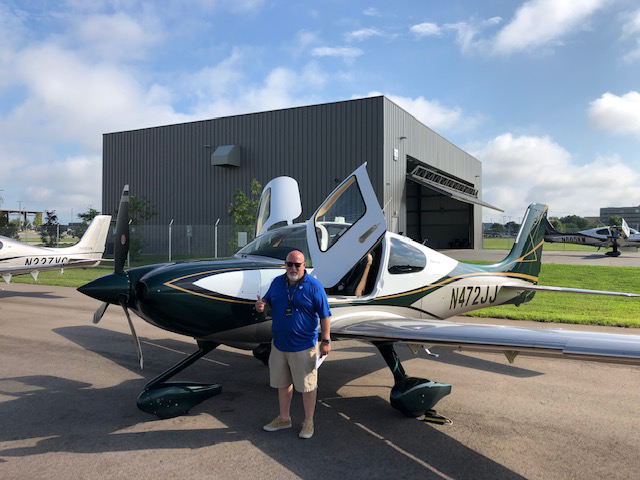 Experienced Aviation Attorney
Get to know Attorney Darrell Dethlefs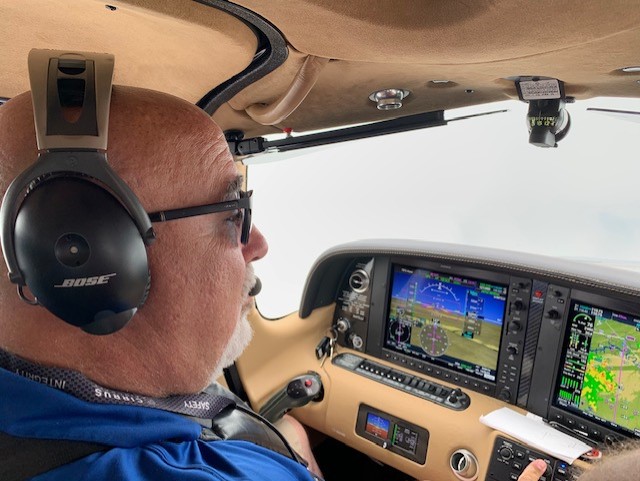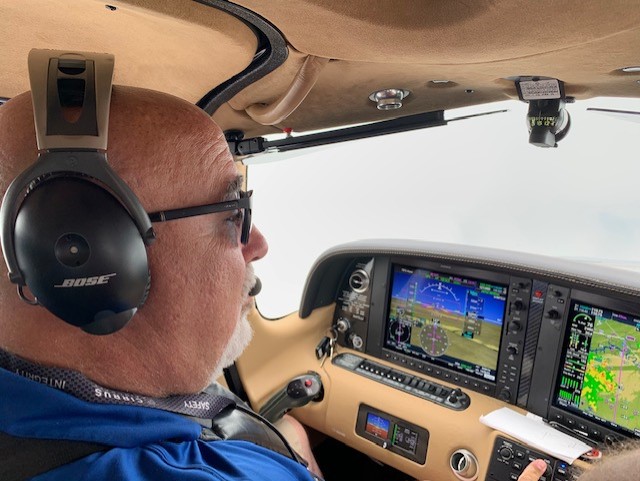 What Is Aviation Law?
Aviation law is a stem of the law that covers all concerns both business and personal matters with aircrafts and world travel. According to the FAA, aviation law has been present in the courts since 1958. Since then, the aviation industry has boomed and so have aviation law cases.
Dethlefs Pykosh & Murphy work with select cases who need aviation attorneys. Our clients needs range from guidence on purchasing and selling their own aircraft to representing individuals who have fallen victim in aircraft accidents. Each case is unique but it is important to know your rights in an aviation accident.
While accidents are uncommon, they do happen and there are several steps that must be followed to make the case actionable.
Why Is Aviation Law Important?
As air travel is becoming increasingly popular, Dethlefs Pykosh & Murphy believe aviation law is important because it is a form of law that helps provide the framework to protect citizens who choose this way of travel.
The aviation industry has rules and when they are not following or adjusted to fit the growing needs of the public then there should be repercussions especially when it involves the safety of another human.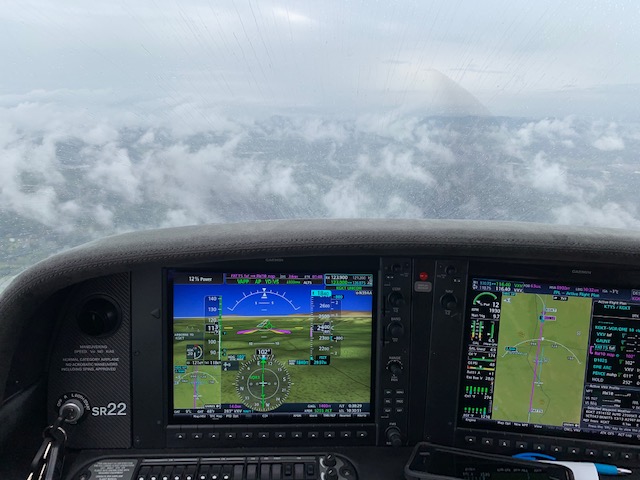 Frequently Asked Questions
Dethlefs Pykosh & Murphy have collected commonly asked questions from aviation clients to share with you. This effort below is to help you gain a better understanding of what you may need to know before making a decision to seek aviation legal guidence. As always, we are here to serve you. Can't find what you are looking for? Contact us for your free, no obligation consultation meeting.
What is considered an Aircraft Accident?
An aircraft accident is an occurance between the passenger and the aircraft once boarded. Below are a few examples of aviation accidents
1. Pilot looses control of the steering and the plan crashes into a surface
2. Passenger comes into contact with the jets and is injured. The area must be only assessible to the public and the passenger must have had permission to enter the area by law.
3. Collision with another object
4. Aircraft malfunction
What are my aviation travel rights?
Ask us anything about your case! We are here to help.
Accused of Harassment in a School Setting?  Title IX provides, in pertinent part: "No person in...
read more