Title IX Defense Lawyers in Camp Hill, PA
Being accused of harassment by a co-worker, colleague, or in an academic setting can be overwhelming and embarrassing, especially when faced alone. The consequences of such accusations could be catastrophic to one's career.
• You have the right to defend yourself
• You have the right to be heard
• You have the right to know the evidence upon which a claim against you is based.
In addition to defending individuals accused of harassment and for Title IX Violations, Attorneys Mundy and Champion will advise your business, municipality, school or institution of higher education and recommend policies and practices to help identify and address these issues.
Why Hire Dethlefs Pykosh & Murphy?
Combined, our team of criminal defense attorneys have defended and successfully obtained the release of clients who have been wrongly accused. Unlike other firms, we don't believe in exorbitant hourly fees that leave you guessing what your legal counsel will end up costing at the end of your legal case process. At your initial appointment, you will be quoted a competitive rate based solely on what resolving your crisis will entail. Charging extra for standard services is just not acceptable to us.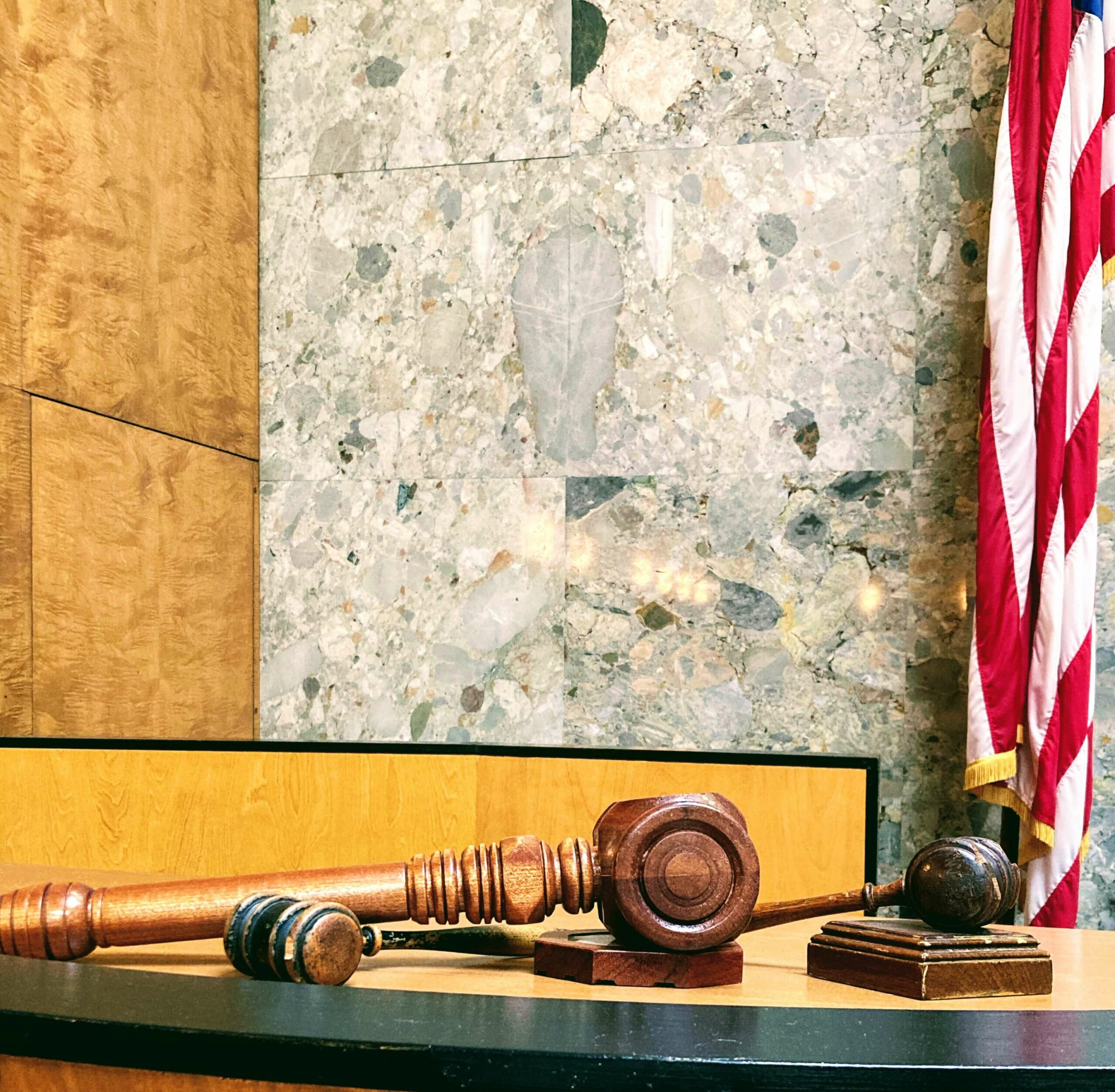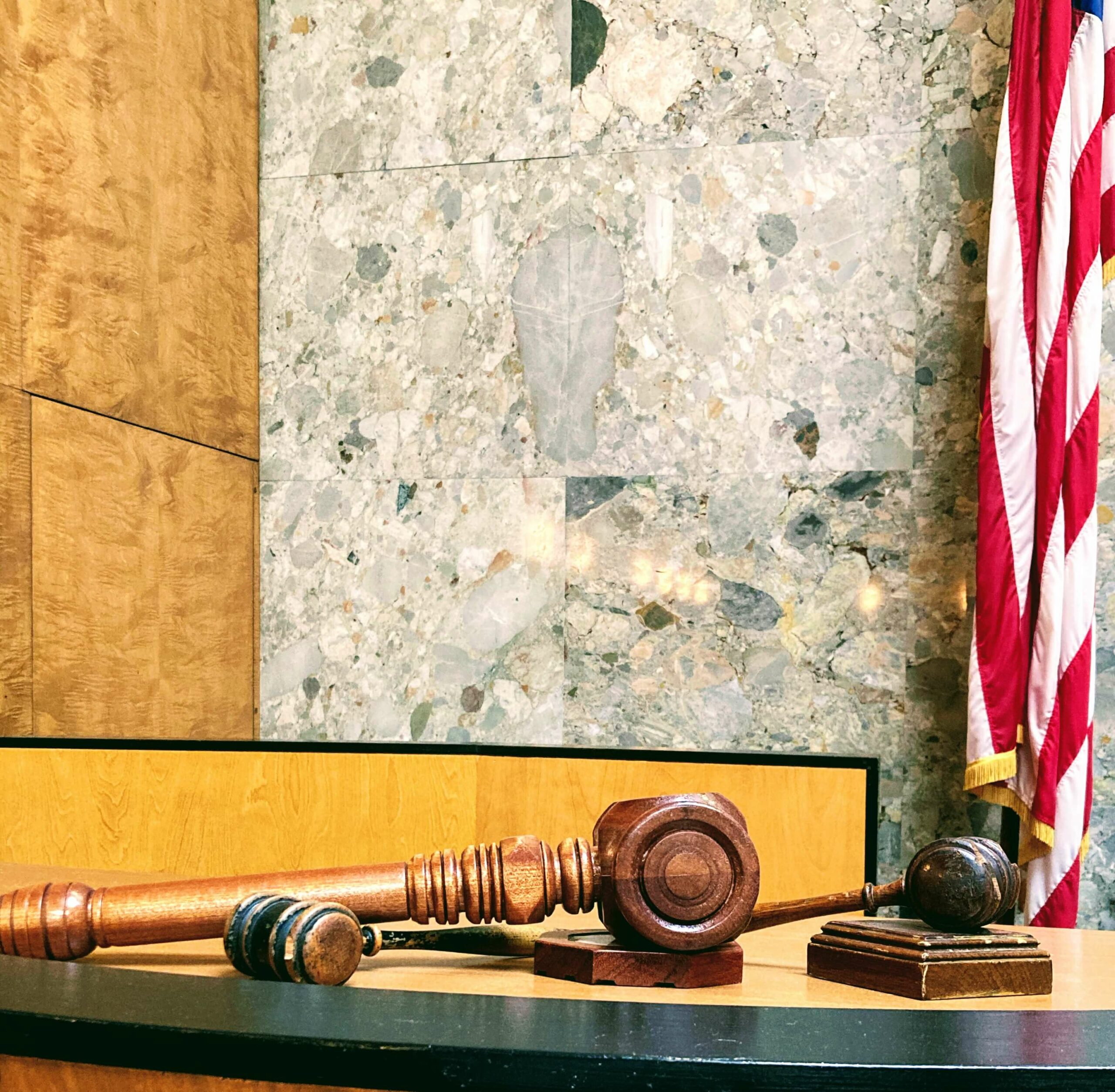 What is Title IX Say?
Title IX defends the rights of an individual from being discriminated based on the sex of a citizen from participating in education or other organizational activities. Specifically, when the institution is receiving state money.
What are examples of a Title IX offense?
Athletic programs not allowing women's soccer as a sport but allowing men's soccer
Equal treatment from women to men regarding academic scholarships and all other facility access.
Frequently Asked Questions
Dethlefs Pykosh & Murphy have collected commonly asked questions from Title IX Defense clients to share with you. This effort below is to help you gain a better understanding of what you may need to know before making a decision to seek legal guidance. As always, we are here to serve you. Can't find what you are looking for? Contact us for your free, no obligation consultation meeting.
What is considered an IX Violation?
When any of the following are being held agaist the individual based on their sex.
limited education
limited access to activities
unwanted sexual passes
Ask us anything about your case! We are here to help.
Being accused of harassment by a co-worker, colleague, or in an academic setting can be overwhelming and embarrassing,...
read more