Workers' Compensation Lawyers in Camp Hill, PA
Attorney Maura Mundy has over 25 years of experience in workers' compensation matters. In the beginning of her legal career, she served as a law clerk to a workers' compensation judge. Throughout her legal career she has represented injured workers against employers. Attorney Mundy also served as counsel to a large workers' compensation insurance company for over 10 years. Attorney Mundy applies the insight she has gained representing a large insurance company to better represent injured workers.
Dethlefs Pykosh & Murphy is committed to representing clients in cases where compensation is in question. We're responsive to our clients' needs and maintain open communication throughout the claim assignment.
Why Hire Dethlefs Pykosh & Murphy?
We will provide you sound legal guidance, gained through decades of legal experience. Unlike other firms, we don't believe in exorbitant hourly fees that leave you guessing what your legal counsel will end up costing at the end of your legal case process. We offer FREE initial consultation.  There is NO fee until there has been a recovery, whether by a jury verdict or settlement.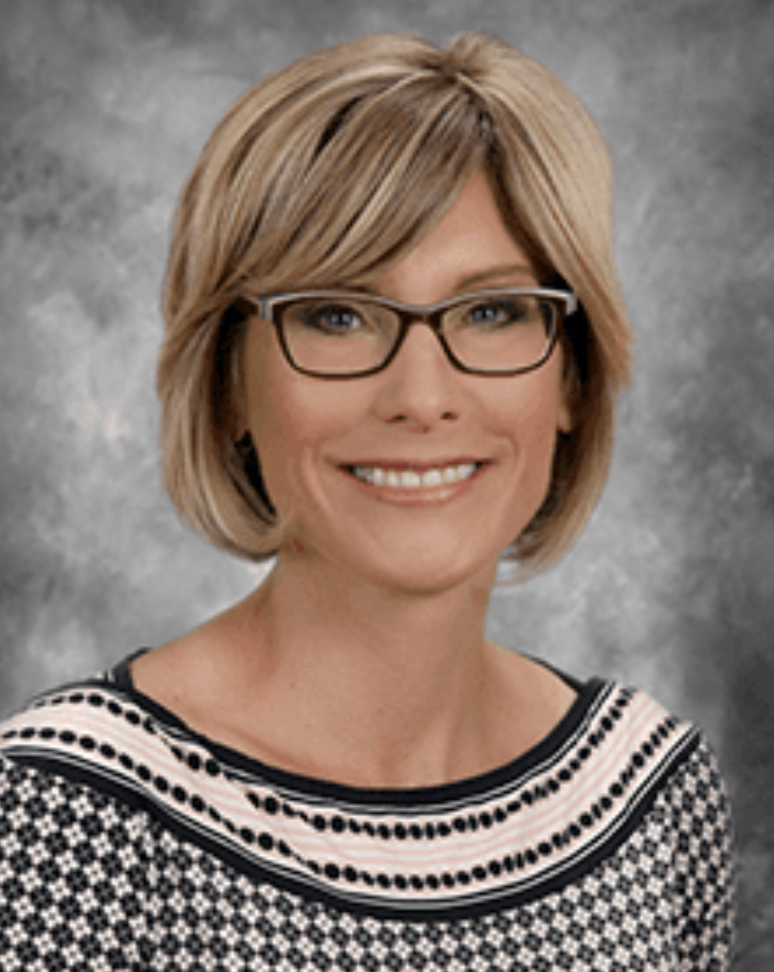 Experienced Workers' Compensation Attorneys
Get to know Attorney Maura Mundy.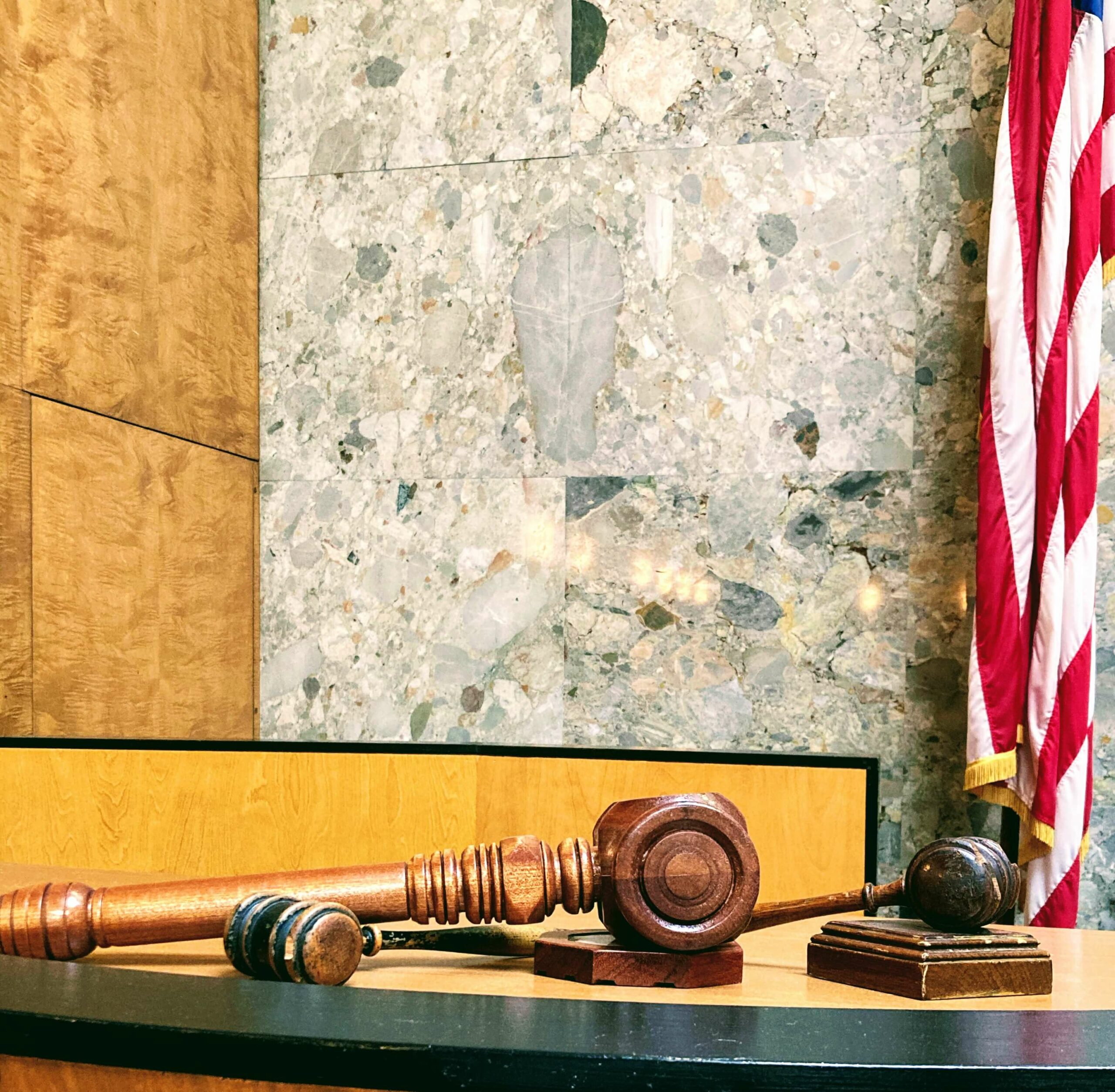 Who We Represent in Workers' Compensation Cases
The workers' compensation team at Dethlefs Pykosh & Murphy represents injured workers in all aspects of workers' compensation litigation.
Frequently Asked Questions
Dethlefs Pykosh & Murphy have collected commonly asked questions from worker's compensation clients to share with you. This effort below is to help you gain a better understanding of what you may need to know before making a decision to seek legal guidance. As always, we are here to serve you. Can't find what you are looking for? Contact us for your free, no obligation consultation meeting.
If I'm injured at work, may I treat with my own doctor? Does my Employer have to pay my medical bills?
An injured worker must treat with panel physicians for the first 90 days, after which they may treat with a doctor of their choice. The Employer must pay medical bills for the treatment rendered by the panel physicians. Panel physicians are doctors with whom your Employer is affiliated for the purpose of treating injured workers. The Pennsylvania Workers' Compensation Act requires your Employer to post a list, in an obvious location, reflecting the names and addresses of doctors with whom you may treat for your injury
If you have additional questions please contact our team for your free consultation or click here to learn more about workers' compensation insurance.
How is my disability rate calculated? Am I entitled to damages for pain and suffering?
Your workers' compensation indemnity benefits are based on a formula established by the Workers' Compensation Act. Indemnity benefits are wage loss benefits. These benefits are calculated based upon your earnings prior to the date on which you were injured. Unfortunately, an injured worker is entitled to wage loss and medical benefits, only. Injured workers are not entitled to damages for pain and suffering. It is important to contact an attorney to make sure you are receiving all of the monies to which you are entitled.
Ask us anything about your case! We are here to help.
The Commonwealth of Pennsylvania recently issued prescribing guidelines for the use of opioids in workers' compensation claims,...
read more
They're Back (As if They Ever Really Went Away) As part of the Act 57 amendments to the Pennsylvania Workers' Compensation Act...
read more