Injured At Work? You May Qualify For Workers' Compensation Benefits
In 1915 the Pennsylvania Legislature enacted what is now referred to as the Pennsylvania Workers' Compensation Act (Act). This Act specifies the kind and duration of benefits available to employees injured in the course of their employment regardless of fault.  
An injured employee is entitled to receive a percentage of their lost wages for time missed due to the work injury.  The injured worker is also entitled to payment of the employee's work related medical bills.  Injured workers may also receive compensation for amputations or permanent loss of use of certain body parts; this can also include disfiguring scars, loss of vision or hearing, in certain circumstances.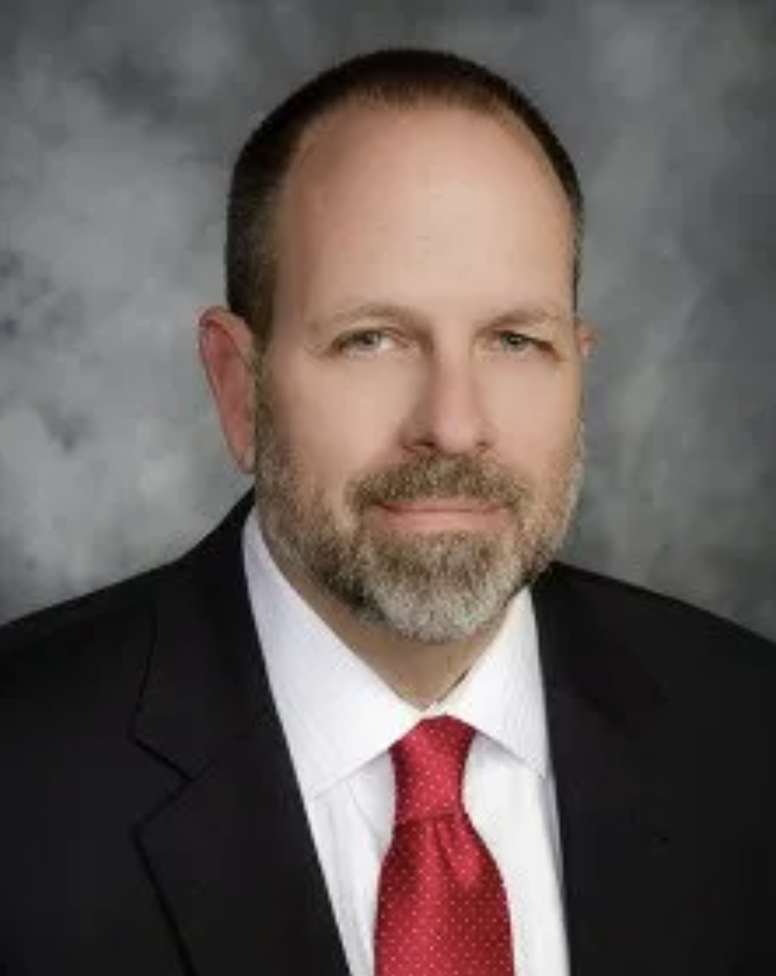 Experienced Workers' Compensation Attorney
Get to know Attorney Michael Pykosh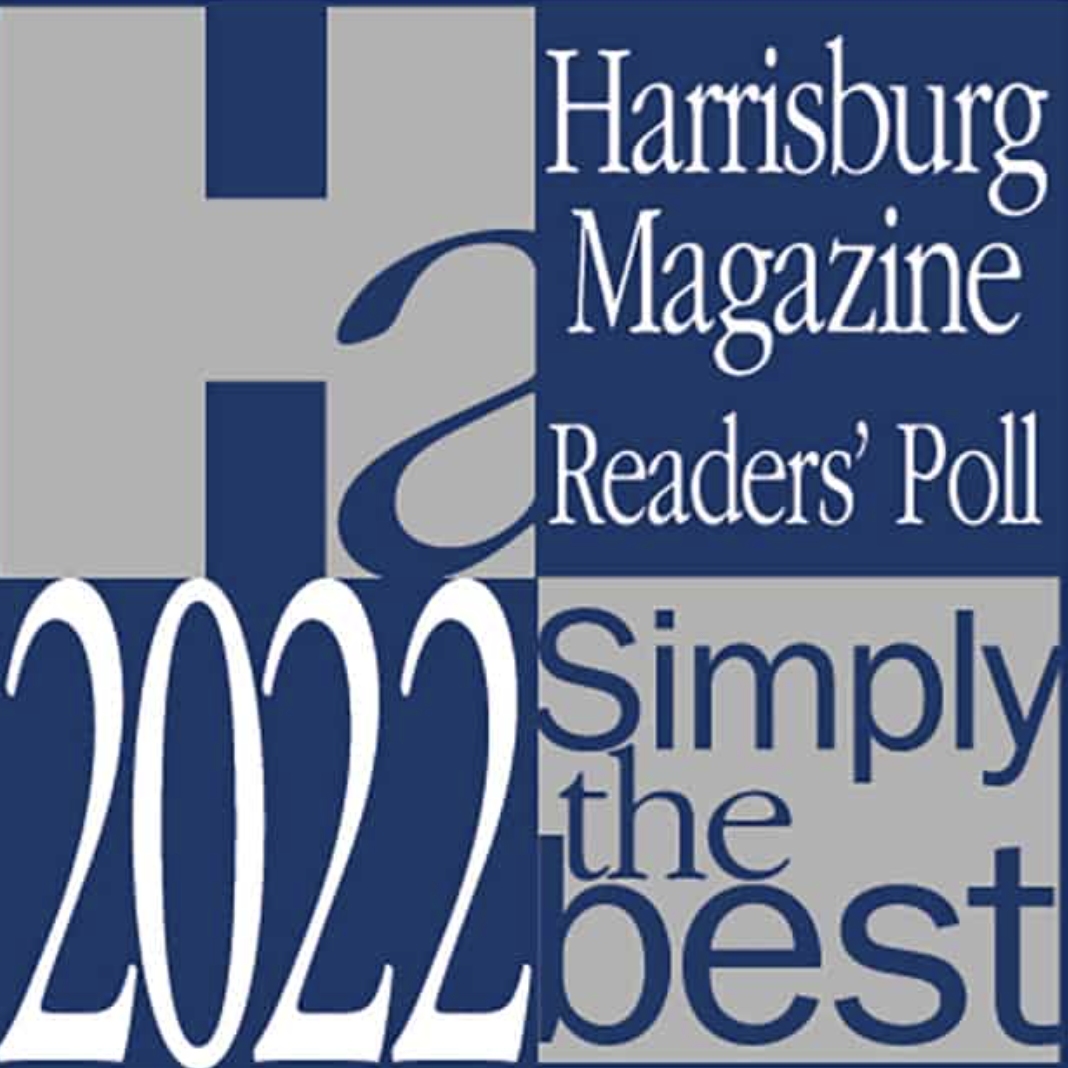 Experienced Workers' Compensation Lawyers in Camp Hill, PA
We will aggressively represent you using decades of legal experience gained by representing clients in your situation. Dethlefs Pykosh and Murphy will deal directly with your Employer's Workers' Compensation carrier. We will represent you during the entire Workers' Compensation litigation process to protect your rights.
Our representation, depending on the situation may include the following:
Filing a claim petition to get you all you are entitled to under the law.

Preparing and presenting witness testimony in court, if necessary.

Present the testimony of your doctor to support your claim.

Cross-examine employer's witnesses including their medical (IME) expert.

Combat employer's insurance company's attempt to terminate or suspend your benefits.

Making certain your work related injury medical bills get paid.

With your approval settle the Workers' Compensation claim for a lump sum which could free you to move on to other endeavors.
Why Hire Dethlefs Pykosh & Murphy?
When you are injured, your ability to work and earn money for you and your family's well-being is compromised. Insurance companies may deny your claim, and medical bills for your injury will be personally incurred.  You need an experienced attorney on your side. 
At Dethlefs, Pykosh and Murphy we always provide free consultation with experienced Workers' Compensation attorneys. Our firm represents Workers' Compensation clients on a contingency fee basis. That means that if we don't recover your benefits, there is no attorney fee. Let Dethlefs, Pykosh and Murphy represent you.  We will navigate the Workers' Compensation system so you can concentrate on the important task of healing.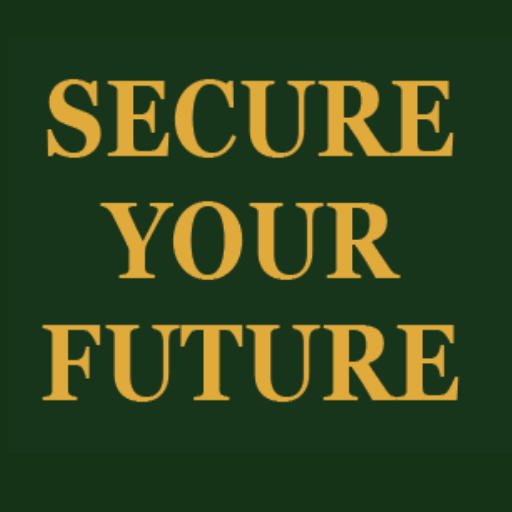 Who We Represent In Workers' Compensation Cases
The workers' compensation team at Dethlefs Pykosh & Murphy represents injured workers in all aspects of workers' compensation litigation. 
Our most common filings in the workers' compensation system are claim petitions; a filing used if an insurance company does not accept your injury claim. Termination petition; a claim filed that often follows with a Supersedeas request. Lastly, the suspension petition; a claim filing to return to work in a light duty position.
The experienced Workers' Compensation attorneys at Dethlefs Pykosh and Murphy are prepared to combat and protect your rights.
Frequently Asked Workers Compensation Questions
Dethlefs Pykosh & Murphy have collected commonly asked questions from worker's compensation clients to share with you. This effort below is to help you gain a better understanding of what you may need to know before making a decision to seek legal guidance. As always, we are here to serve you. Can't find what you are looking for? Contact us for your free, no obligation consultation meeting.
What is considered to be work injury?
The Workers' Compensation Act defines an injury as:  "An injury to the employee, regardless of his [or her] previous physical condition, arising in the course of his [her] employment and related thereto."   
This includes an aggravation, reactivation, or acceleration of a pre-existing condition. It also includes death resulting from injury and occupational disease. One does not have to identify a specific event that causes a work injury. Rather, a work injury can be caused by a cumulative effect or repetitive trauma to the body. 
If I'm injured at work, may I treat with my own doctor? Does my Employer have to pay my medical bills?
An injured worker must treat with panel physicians for the first 90 days, after which they may treat with a doctor of their choice. The Employer must pay medical bills for the treatment rendered by the panel physicians. Panel physicians are doctors with whom your Employer is affiliated for the purpose of treating injured workers. The Pennsylvania Workers' Compensation Act requires your Employer to post a list, in an obvious location, reflecting the names and addresses of doctors with whom you may treat for your injury
If you have additional questions please contact our team for your free consultation or click here to learn more about workers' compensation insurance.
How is my disability rate calculated? Am I entitled to damages for pain and suffering?
Your workers' compensation indemnity benefits are based on a formula established by the Workers' Compensation Act. Indemnity benefits are wage loss benefits. These benefits are calculated based upon your earnings prior to the date on which you were injured. Unfortunately, an injured worker is entitled to wage loss and medical benefits, only. Injured workers are not entitled to damages for pain and suffering. It is important to contact an attorney to make sure you are receiving all of the monies to which you are entitled.
Who is considered to be an employee under the workers' compensation ACT?
An employee, for Workers' Compensation purposes, is a person employed for wages or salary regardless of whether they have an executive or non-executive position. Employees for purposes of the Act include employed minors, volunteer first responders, "i.e., volunteer fire fighters, ambulance workers, etc."
True "Independent Contractors" are not entitled to workers' compensation benefits. The important word in the previous sentence is TRUE. Some employers may attempt to avoid the expense of purchasing Workers' Compensation Insurance by attempting to categorize their workers as Independent Contractors. Some things an employer will do in this regard is have their worker sign an "Independent Contractors Agreement" and issue a 1099 as opposed to a W-2, even though they are true employees. 
However, there are crucial factors that are determinative of this issue such as: 
Is the individual free from control and direction over how he or she performs a task?

 

Does the individual perform similar tasks for other businesses?

 
Does the individual possess the essential tools and equipment needed to perform the task?

 

Does the individual maintain their own liability insurance?

 

Does the individual maintain a separate business location?

 
These are just some of the factors that a Workers' Compensation Judge will consider when determining if an individual is an employee or an independent contractor. 
Do I have to treat with my employer's doctor(s) provider(s)?
If your employer has identified Panel Doctors, the Workers' Compensation Act requires that you treat with them for the first 90 days following the accident in order for the medical bills to be covered by your employer's Workers' Compensation Insurance. 
Ask us anything about your case! We are here to help.
Attorneys Christopher Gleeson and Brett Flower recently obtained a favorable result on Preliminary Objections they filed in a...
read more
The Commonwealth of Pennsylvania recently issued prescribing guidelines for the use of opioids in workers' compensation claims,...
read more