Workers' Compensation Lawyers in Camp Hill, PA
Our attorneys have a long history of experience providing highly professional legal advice and results-oriented defense. We strive to produce favorable resolutions for our workers' compensation clients through aggressive litigation and, if necessary, the appellate process.
Dethlefs Pykosh & Murphy is committed to representing clients in cases where compensation is in question. We're responsive to our clients' needs and maintain open communication throughout the claim assignment. Why Hire Dethlefs Pykosh & Murphy?
Unlike other firms, we don't believe in exorbitant hourly fees that leave you guessing what your legal counsel will end up costing at the end of your legal case process. At your initial appointment, you will be quoted a competitive rate based solely on what resolving your crisis will entail. Charging extra for standard services is just not acceptable to us.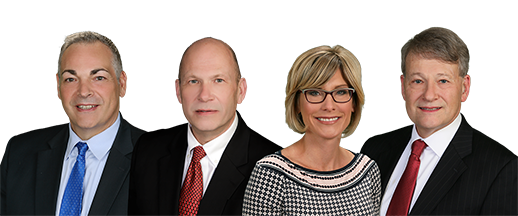 Experienced Workers' Compensation Attorneys
Get to know Attorneys Lawrence Barone, Steven Spahr, Maura Mundy, and Richard Hollingworth, Jr. (pictured left to right)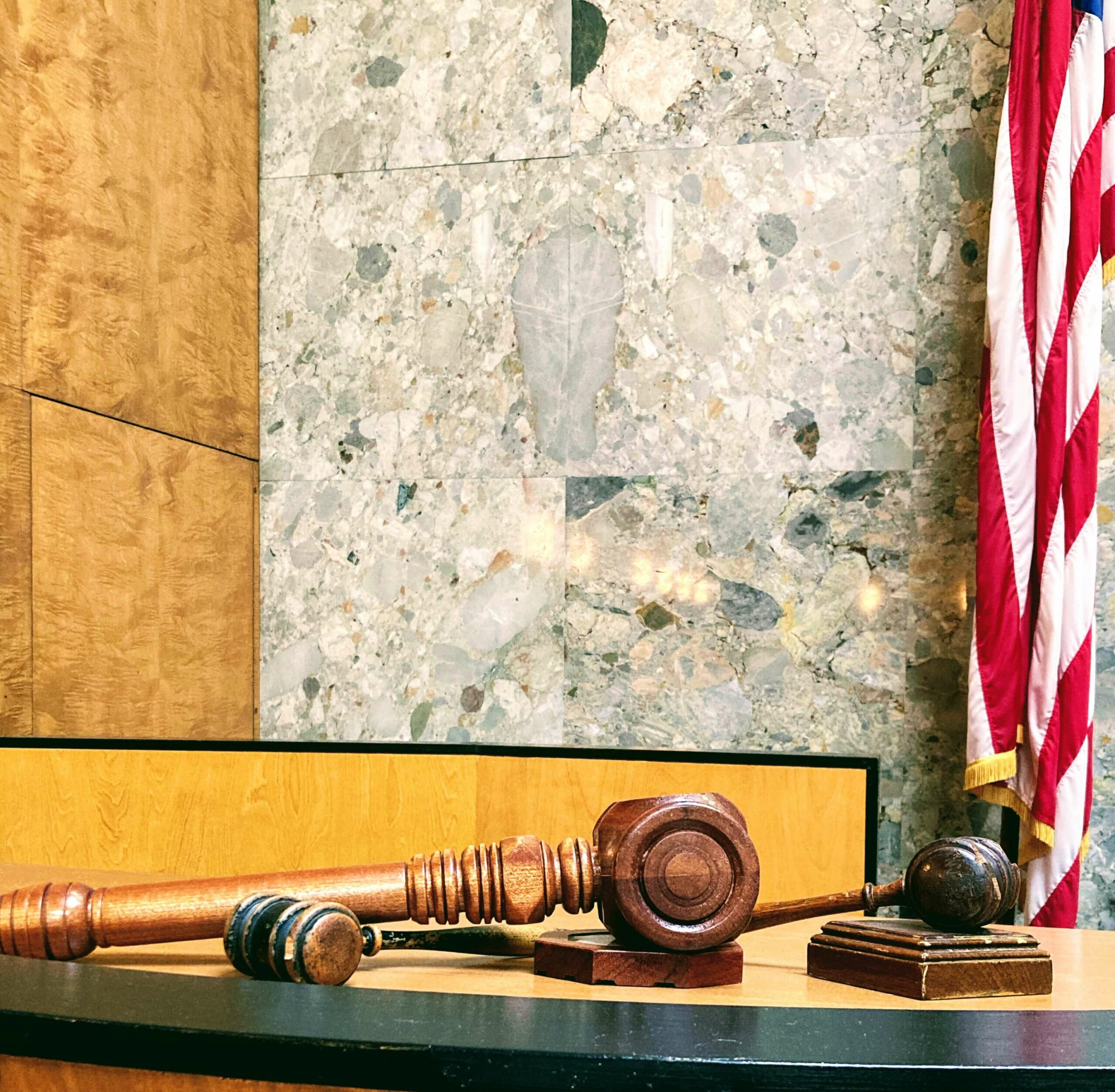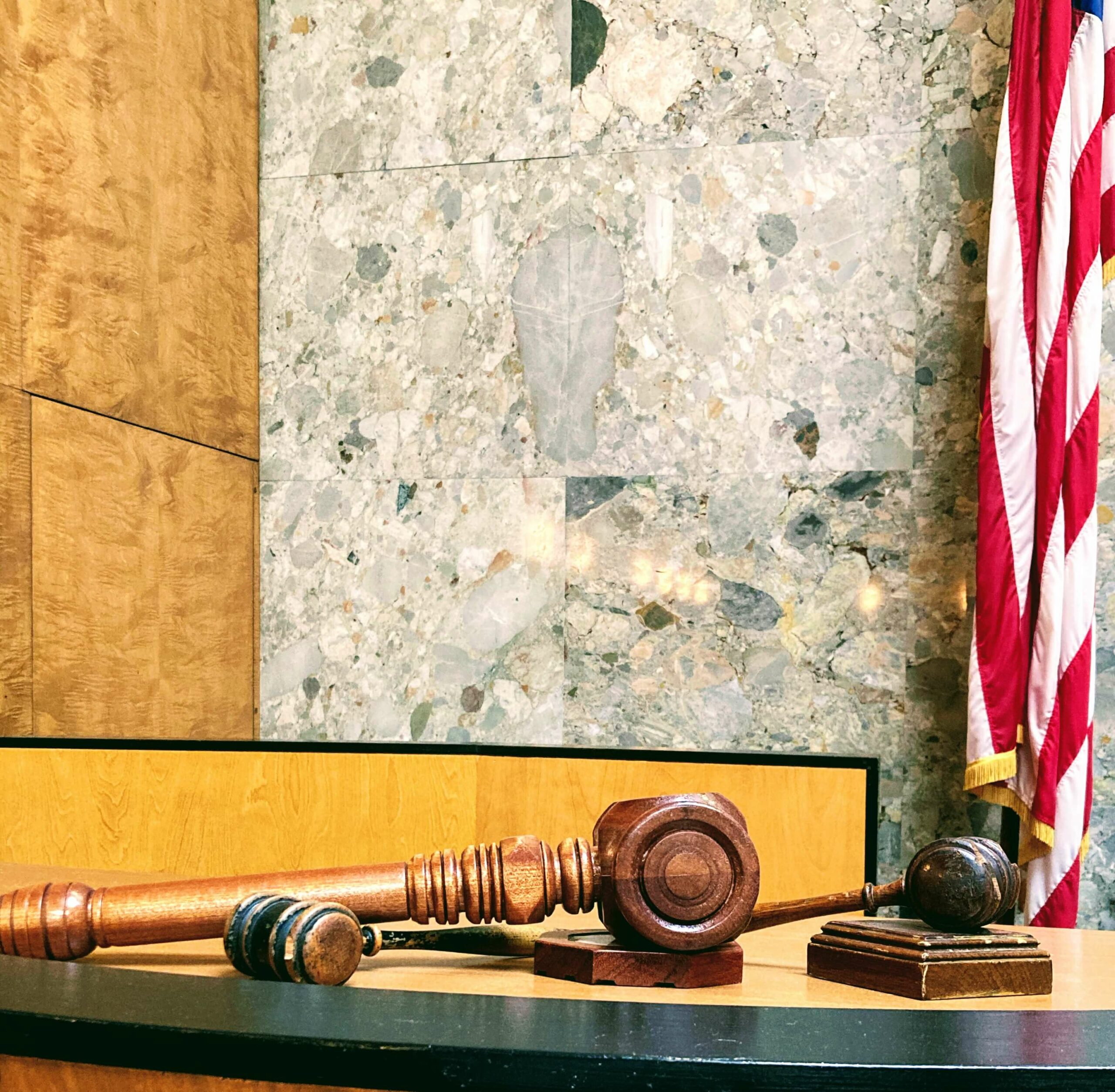 Who We Represent in Workers' Compensation Cases
The workers' compensation team at Dethlefs Pykosh & Murphy works primarily with the following parties in all aspects of workers' compensation litigation.
Frequently Asked Questions
Dethlefs Pykosh & Murphy have collected commonly asked questions from worker's compensation clients to share with you. This effort below is to help you gain a better understanding of what you may need to know before making a decision to seek legal guidance. As always, we are here to serve you. Can't find what you are looking for? Contact us for your free, no obligation consultation meeting.
As a business owner, do I have to have workers' compensation insurance?
As a business owner with employees you must by law have insurance. If you have additional questions please contact our team for your free consultation or click here to learn more about workers' compensation insurance.
Ask us anything about your case! We are here to help.
The Commonwealth of Pennsylvania recently issued prescribing guidelines for the use of opioids in workers' compensation claims,...
read more
They're Back (As if They Ever Really Went Away) As part of the Act 57 amendments to the Pennsylvania Workers' Compensation Act...
read more