Product Liability Lawyers in Pennsylvania
When you are injured due to a defective or unsafe product, you need an experienced lawyer to help you through the legal process.  Many people are severely injured or die as a result of products that are manufactured or designed in a manner that is unsafe for the consumer.  This can range from design defects, errors during the manufacturing process, putting dangerous products into the stream of commerce with improper or deficient instructions or warnings. These types of cases span from dangerous consumer products to automobile design failures.  In such circumstances, the injured consumer may be entitled to compensation for their injuries. These matters are often complex and are met with significant resistance from the offending company. An experienced lawyer can make the necessary inquiries and pursue evidence that can determine whether you have a successful case.  If you have been injured by a product, call us for a free consultation.
Why Hire Dethlefs Pykosh & Murphy?
Unlike other firms, we don't believe in exorbitant hourly fees that leave you guessing what your legal counsel will end up costing at the end of your legal case process. At your initial appointment, you will be quoted a competitive rate based solely on what resolving your crisis will entail. Charging extra for standard services is just not acceptable to us.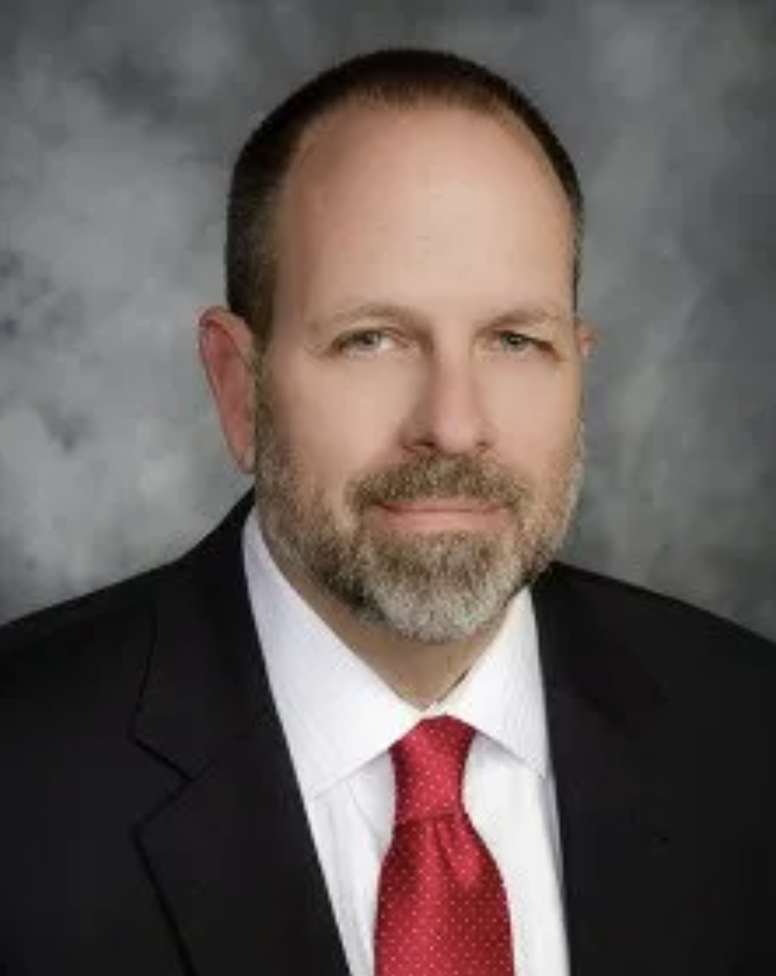 Experienced Product Liability Attorney
Get to know Attorney Michael Pykosh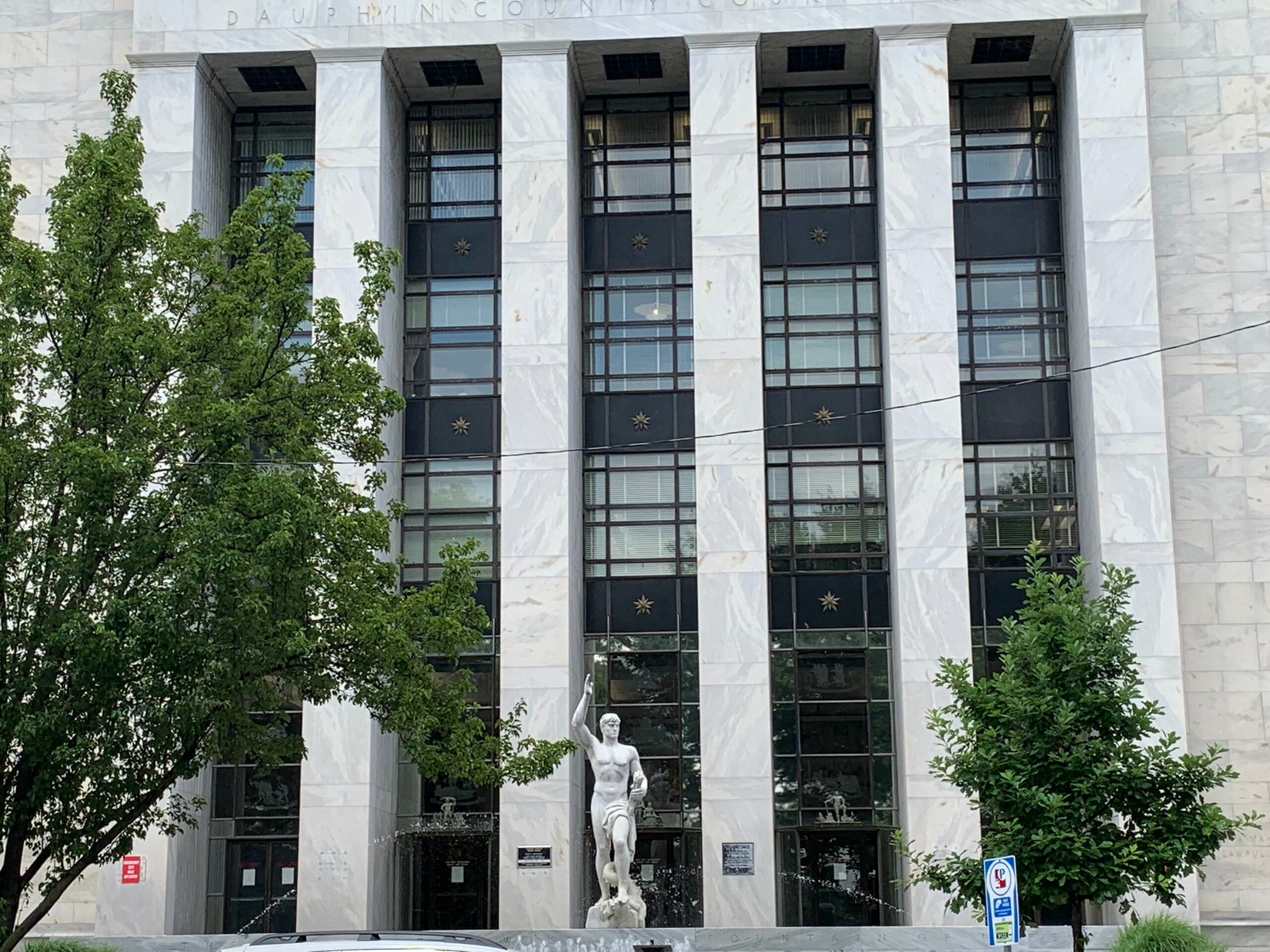 What Is Product Liability?
Product liability is when a product manufactured is unsafe for the consumer.
Dethlefs Pykosh & Murphy work with clients who need medical malpractice attorneys. Our clients needs range from victims of medical procedures gone wrong or medical professional's failure to properly diagnose or treat a condition resulting in serious injury.
Ask us anything about your case! We are here to help.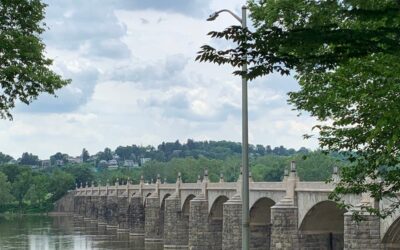 What does Bankruptcy Fresh Start Mean? According to the US Courts, over the last two years,...
read more