Municipal Lawyers in Camp Hill, PA
The Dethlefs Pykosh & Murphy attorneys serve as Solicitors to Townships, Municipal Authorities, and Zoning Hearing Boards.
Our firm has represented municipalities and Zoning Hearing Boards as a Solicitor and served as special litigation counsel. As well as represented developers and private individuals with respect to land development and zoning matters, including successfully representing a private individual in obtaining zoning relief to install a helipad in two separate residential locations.
Why Hire Dethlefs Pykosh & Murphy?
With over 30+ years experience, we know how to successfully represent our clients. At your initial appointment, you will be quoted a competitive rate based solely on what resolving your crisis will entail.
Experienced Municipal Law Attorneys
Get to know Attorneys Mike Pykosh, Matt Bugli, and Michael O'Connor.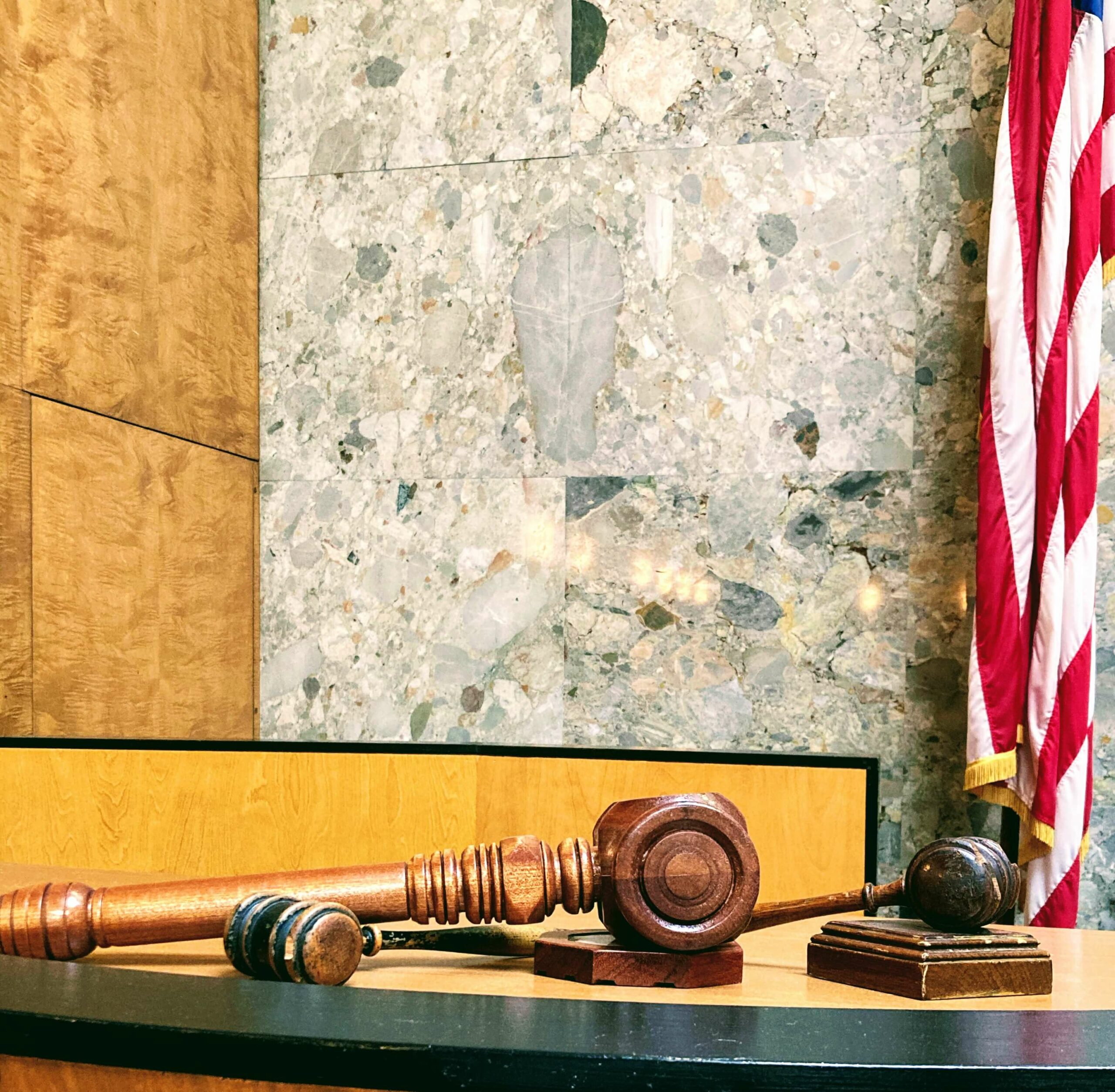 What is considered Municipal Law?
At Dethlefs Pykosh and Murphy, we cover a variety of Municipalities and Zoning matters. According to FindLaw, municipal law is defined as an area of law that covers a range of issues that includes zoning, education policies, property taxes and others.
What is the role of Municipal Law in Pennsylvania?
The role of municipal law is to help govern the local township, or district to properly function and abide by the law. Municipalities generally hire a firm to represent them and to seek guidence with managing the local area.
Frequently Asked Questions
Dethlefs Pykosh & Murphy have collected commonly asked questions from municipalities to share with you. This effort below is to help you gain a better understanding of what you may need to know before making a decision to seek legal guidance. As always, we are here to serve you. Can't find what you are looking for? Contact us for your free, no obligation consultation meeting.
Who does Dethlefs Pykosh & Murphy represent?
Municipalities
Zoning Hearing Boards
Developers & Private Individuals on zoning matters
Ask us anything about your case! We are here to help.
A Spooky Tale of Cemeteries, Municipal Ordinances, and the Unknown... Before this year's Halloween trek to the family cemetery...
read more