Business Lawyers Based in Camp Hill, PA
Our competent attorneys at Dethlefs Pykosh & Murphy can help you achieve all of your business law needs from establishing various business entities, to guiding you through the courtroom procedures to reach a settlement.
Why Hire Dethlefs Pykosh & Murphy?
Unlike other firms, we don't believe in exorbitant hourly fees that leave you guessing what your legal counsel will end up costing at the end of your legal case process. At your initial appointment, you will be quoted a competitive rate based solely on what resolving your crisis will entail. Charging extra for standard services is just not acceptable to us.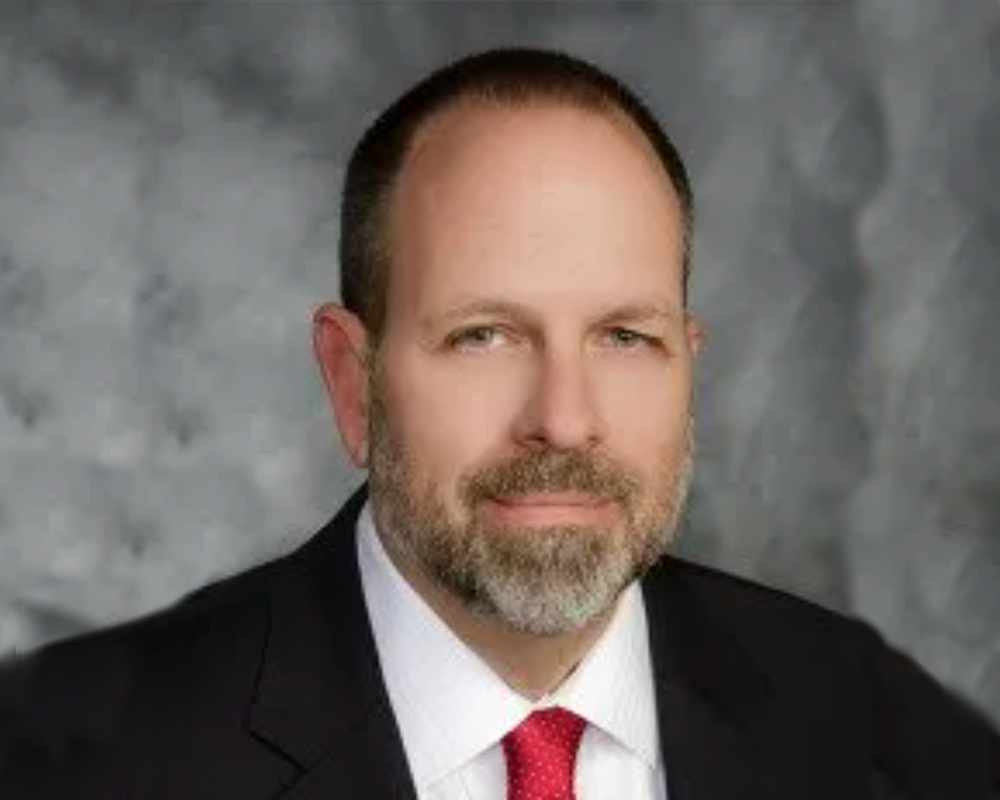 Experienced Business Attorney
Get to know Attorney Mike Pykosh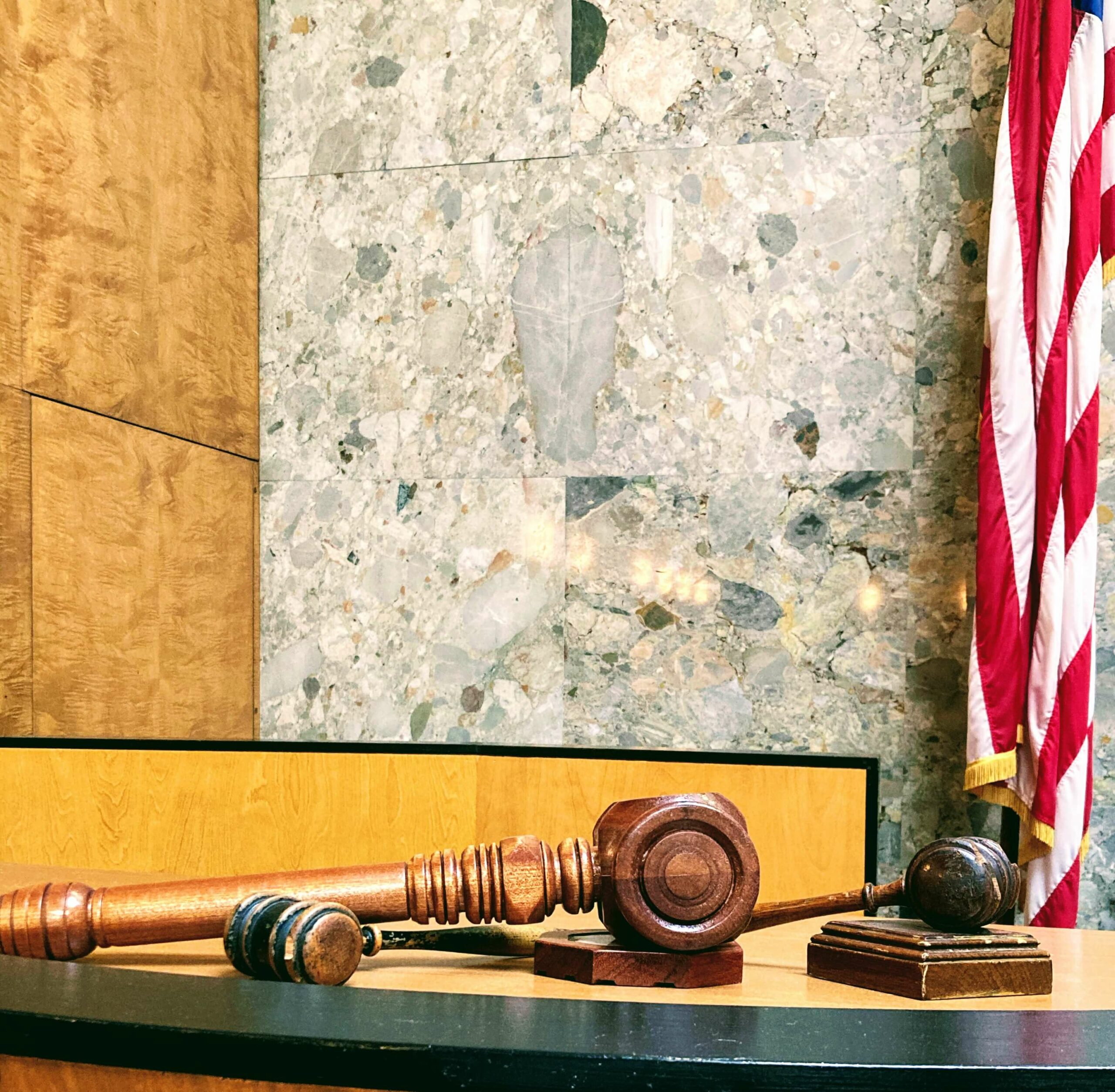 Business Lawyers Your Company Needs
Every business needs a lawyer whether you are just forming your entity or have been established for 10+ years. Business requirements change every year and if your company is not up to date on the latest changes, you could be digging yourself a deep hole to climb out of.
A business attorney is on your side to protect your legal rights when it comes to contractal agreements, taxes, purchasing businesses and others.
At Dethlefs Pykosh and Murphy, we will help safeguard your business and work as a team to ensure you're protected from the unknown.
Frequently Asked Business Law Questions
Dethlefs Pykosh & Murphy have collected commonly asked questions from business clients to share with you. This effort below is to help you gain a better understanding of what you may need to know before making a decision to seek business legal guidance. As always, we are here to serve you. Can't find what you are looking for? Contact us for your free, no obligation consultation meeting.
What legal help do you offer for various business entities?
Sole proprietor

Corporation

Limited liability corporation

Limited liability partnership

General partnership
What is the difference between a Corporation and an LLC?
In short, an LLC or Limited Liability Corporation is typically for business owners with a share. Whereas a corporation or Corp. is for multiple business owners.
What is Business Law?
Business Law is a branch of the legal system that covers all business matters from creating entities, handling contracts, to commercial transactions.
Technologies have a direct effect on business law as they become more advanced in the workplace. Items like copyright law and intellectual law have evolved and business law will continue to do the same.
Our team at Dethlefs Pykosh and Murphy have over 30 years of experience of adapting and pushing for the best outcome for our clients.
Ask us anything about your case! We are here to help.
When the Digital Age Meets Analog Legal Principles It has long been the adage that the law cannot keep up with the pace of...
read more