Legal Services in Camp Hill, PA
Dethlefs Pykosh & Murphy offers legal services in Camp Hill, Chambersburg, Carlisle, York, and the surrounding areas. As a full-service law firm, our team offers our clients with the time, attention, and expertise needed to help get you the best possible outcome.
Get solid legal guidance from our knowledgeable attorneys regardless of your legal situation. The Dethlefs Pykosh & Murphy participates in pro bono legal service programs, donates to organizations and events which benefit the community, and serves on a variety of non-profit boards. Take advantage of our initial free consultation to see how we can help your case.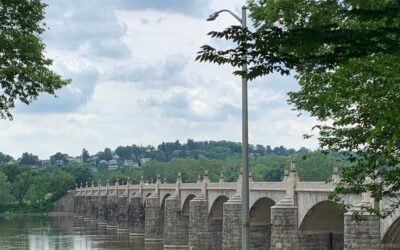 Michigan Woman Makes History In Guardianship Case, Advocates For Alternative Option – Supported Decision Making A Wayne County, MI, Probate Judge, Freddie Burton, Jr., issued an order denying a petition that would have appointed a guardian for a 56-year-old woman with...
read more
Free Consultation with an Attorney in Harrisburg, PA!
At Dethlefs Pykosh & Murphy, we understand many people hesitate to hire an attorney because they fear they can't afford the fees involved.
Our compassionate legal team does not believe in charging extra for services that should be included in a standard legal case. We offer competitive rates and payment plans with no hidden costs so you will know ahead of time what your case will cost.
For legal cases in Pennsylvania, fees are monitored by the courts and our rates are very competitive. We do not collect a fee unless we attain a financial recovery on your behalf.
Your unique case will not disappear on its own. Take the steps you need to get on the right path. We understand the road may seem challenging, but our lawyers are here to help you every step of the way.