Work with a Harrisburg & York Bankruptcy Lawyer Through Your Exemption
When filing for bankruptcy, there are certain property items that may be exempt from creditors. These property exemptions prevent a person from losing particular types of assets – up to a particular dollar value – through the bankruptcy process.
Learning what types of property are eligible for these exemptions can be challenging if you are unfamiliar with bankruptcy law. We always encourage potential bankruptcy filers to contact Dethlefs, Pykosh & Murphy Law and speak with a York bankruptcy attorney to learn more about the process.
Is your property eligible for exemptions?
In Pennsylvania, a person filing for bankruptcy may choose from two sets of exemptions – federal exemptions or Pennsylvania state exemptions. In most instances, it is favorable for our clients to choose federal exemptions.
At Dethlefs, Pykosh & Murphy Law, our Harrisburg bankruptcy attorneys are happy to discuss questions about how the property exemptions affect your particular case during a free initial consultation. For your convenience, we have also assembled a list below that contains some of the federal bankruptcy property exemptions.
Federal bankruptcy exemptions include:
A residence, i.e. a house, condo, trailer, or other residence owned by the filer
Primary motor vehicle
Personal property, i.e. appliances, household goods, clothing, jewelry, animals, agricultural crops, musical instruments
Pensions and retirement funds
Federal and state benefits, i.e. Social Security benefits, lawsuit settlements, and workers' compensation benefits
Wild card( any other property item you choose, up to a maximum value)
If you have questions about how bankruptcy exemptions may affect your case, contact us and we'd be happy to discuss your unique financial situation with you during a free initial consultation.
Contact Dethlefs, Pykosh & Murphy Law today!
Property exemptions are one of the most complex parts of personal bankruptcy. Our law firm can discuss your assets with you and work to find a favorable way to leverage the property exemptions afforded to you under federal or Pennsylvania law.
Related Pages
If you have questions or concerns regarding your situation, contact Dethlefs, Pykosh & Murphy Law today and schedule a consultation with our talented team. We are located in Harrisburg, York, and Chambersburg.
Ask us anything about your case! We are here to help.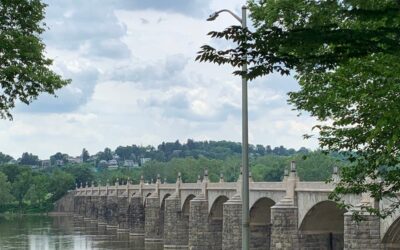 What does Bankruptcy Fresh Start Mean? According to the US Courts, over the last two years, roughly 413 thousand people filed...
read more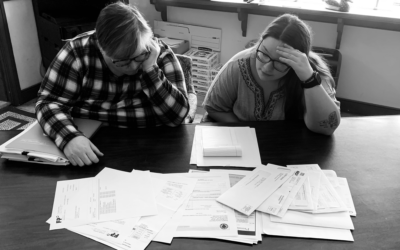 According to Ramsey Solutions, just over 55 million households  are carrying a balance on their credit cards. Luckily for you,...
read more